Capsized kayaker rescued 6 miles off Oxnard coast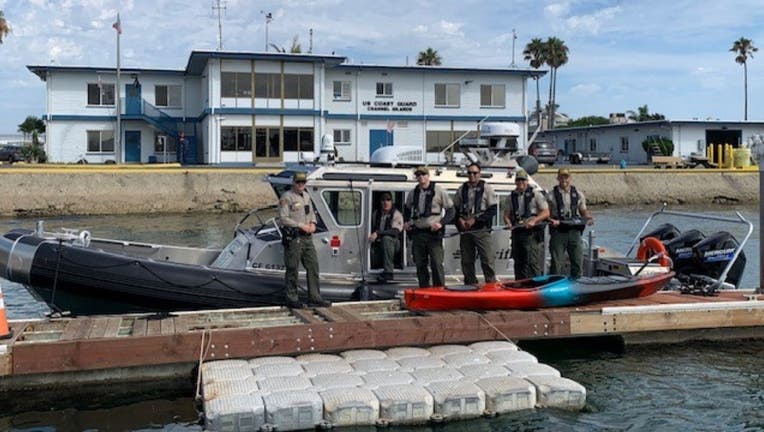 article
OXNARD, Calif. - A 49-year-old kayaker was rescued after his kayak capsized six miles off the coast of Oxnard over the weekend.
Ventura County search and rescue crews were called around 2:20 p.m. on Saturday, Sept. 9, after Blair Boyle called, saying he'd accidentally flipped his kayak. The Ventura County Sheriff's Office sent out a rescue helicopter and boat to try and find him, including a rescue swimmer and paramedics.
Using the approximate GPS coordinates that Boyle gave law enforcement, the helicopter was able to find him, floating in the water clinging to his boat. 
Officials lifted Boyle into the helicopter. He was apparently uninjured. The helicopter brought Boyle to Oxnard Airport, where he was reunited with his family. The Ventura County Sheriff's rescue boat recovered Boyle's kayak.
SUGGESTED: Person taken into custody following shelter-in-place in Oxnard neighborhood
Boyle told rescuers that he had paddled out to Anacapa Island earlier that morning, and was making his way back to Oxnard Harbor when he flipped his kayak. He tried to flip it back over multiple times before calling police for help. He told officials he estimated that he was in the water for about an hour before crews rescued him.
Ventura County officials said Boyle's ordeal is a reminder of several important steps boaters should take before going out:
Let others know your planned route, destination, and when you expect to return
Check the weather before you head out
Bring water, snacks and a backup communication device in the event of an emergency