Can of Red Bull left in casino leads to suspected serial bank robber's arrest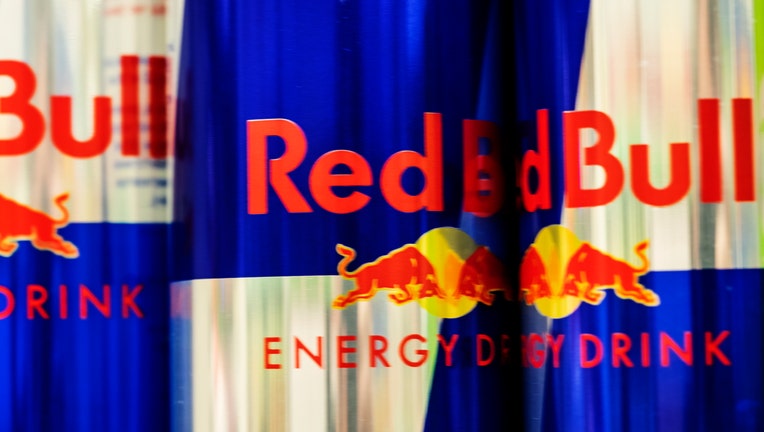 article
A man suspected of robbing more than a dozen banks in four states has been arrested thanks to a can of Red Bull he drank at a Massachusetts casino.
According to the U.S. Attorney's Office in Connecticut, law enforcement agencies have been investigating 14 bank and credit union robberies and one attempted robbery in Massachusetts, Connecticut, Vermont and New Hampshire. Investigators believe the robberies, which happened between September 2021 and August 2022, were committed by the same person.
In May 2022, police identified 30-year-old Taylor Dziczek as the suspect after he reportedly removed some of the paper money wrappers from money he stole and discarded them at the same bank he allegedly robbed.
On that day, he reportedly went into the bank, approached a teller counter and handed the teller a note that said, "I have a gun. Don't call 911. Don't set off any alarms."
READ MORE: WATCH: Dye pack explodes on suspected bank robber in New Jersey
When the teller said she didn't have any more money, Dziczek allegedly pulled out what appeared to be a black gun from the front pocket of his sweatshirt and told the teller "Don't be a hero."
A few months later, in October, FBI agents watched Dziczek while he was in the MGM Casino in Springfield, Massachusetts. They retrieved a can of Red Bull with a black straw that Dciczek was drinking and linked DNA found on the straw to the DNA found on the discarded money wrappers.
Dziczek was arrested Dec. 1. A bank robbery charge carries a maximum prison sentence of 20 years.