California woman admits she faked 2016 kidnapping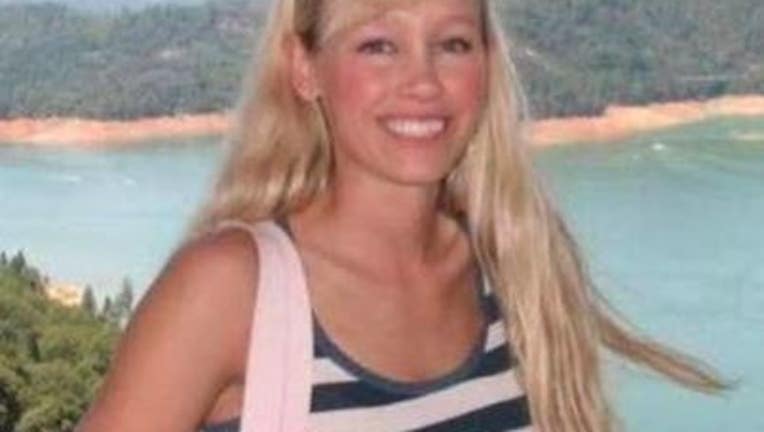 article
sac - Sherri Papini, the Northern California woman charged last month with faking her kidnapping in 2016, accepted a plea bargain with prosecutors Tuesday and acknowledged she made up the story that prompted a frantic search and international headlines.
Defense attorney William Portanova said his client will plead guilty to charges of lying to a federal officer and mail fraud.
"I am deeply ashamed of myself for my behavior and so very sorry for the pain I've caused my family, my friends, all the good people who needlessly suffered because of my story and those who worked so hard to try to help me," she said in a statement released through Portanova. "I will work the rest of my life to make amends for what I have done."
The plea deal was first reported by The Sacramento Bee. 
The search for Papini, 39, of Redding, set off a three-week search across California and several nearby states until she resurfaced on Thanksgiving Day in 2016. 
She had bindings on her body and injuries including a blurred "brand" on her right shoulder and a swollen nose. She had other bruises and rashes on many parts of her body, ligature marks on her wrists and ankles, and burns on her left forearm.
Federal prosecutors alleged in early March that she actually was staying with a former boyfriend nearly 600 miles (966 kilometers) away in Southern California's Orange County and injured herself to back up her false statements.
It's not clear what punishment she will face but the charges carry penalties of up to five years in federal prison for lying to a federal law enforcement officer and up to 20 years for mail fraud.
Lauren Horwood, a spokesperson for the U.S. Attorney's Office in Sacramento, said she couldn't confirm the deal or any elements of it.