California gas prices drive restauranteurs to brink of closing as needed relief may be on the way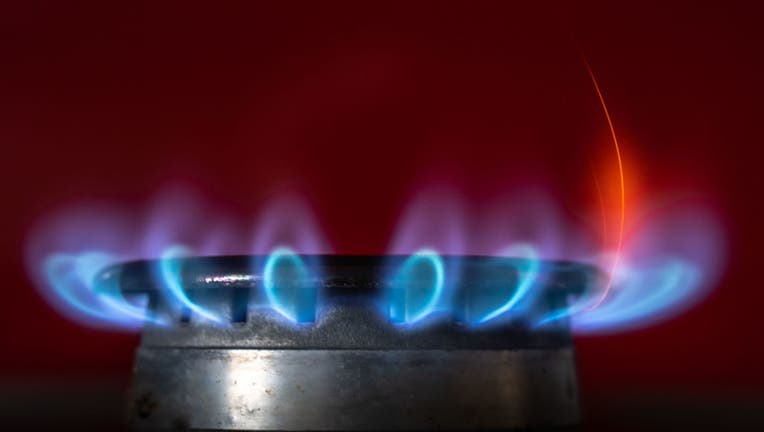 article
Rising natural gas costs in Southern California have many restaurants on the brink of raising costs of menu items or even shutting their doors.
The L.A. Times reported that Tre Dinh, the owner of Pho 87, a Vietnamese restaurant in the Chinatown section of Los Angeles, received an astronomical natural gas bill.
The restaurant's signature soup requires 16-20 hours of simmering on a gas stove, but between November and January, the bill jumped from $800 to $8,000.
Tre Dinh is not the only restaurant owner in California to see a big jump in the natural gas bill.
Some San Diego restaurant owners saw a 400% surge in January.
For instance, Rudford's Restaurant owners Jeff and Nick Kacha received an $8,200 gas bill and told "Fox & Friends" in early February that they felt betrayed by politicians as they don't represent the people in San Diego.
"It just seems like they're throwing businesses under the bus … we bring in so much tax revenue and everything for the city of San Diego. And they're here like stabbing us in the back almost with all these costs and allowing all these companies to do whatever they like. … It's sad to see … the people are suffering," Nick told Ashley Strohmier during the interview. "There's just people that say they can't afford their bills any longer," he continued. These are the people that need it most, and … it just doesn't seem like they're representing any of us."
The Kachas said they can't continue to raise prices of food until nobody shows up, adding that everyone is on a tight budget and that they were hoping for a little relief.
San Diego Gas & Electric announced in early February that prices of gas bills would decline by 68% for the month, giving some residents a sigh of relief.
Likewise, SoCalGas reported the same decrease of 68%, saying a customer with a $300 bill in January would see a bill of $135 in February.
For customers like the Kachas and Tre Dinh, the bill could be about $2,500.
The Energy Information Administration (EIA) said several factors contributed to higher natural gas prices. Some of the reasons include below-normal temperatures on the West Coast that led to high natural gas demand, a reduction in natural gas from Canada and the Rocky Mountains, a reduced interstate pipeline capacity to the West Coast because of maintenance in West Texas, and low natural gas storage levels on the West Coast.
Consumption of natural gas, though, on Dec. 23, 2022, exacerbated supply and demand woes, the EIA said.
As gas prices drop for February, SoCalGas also announced some relief for low-income families, seniors and small restaurant owners affected by the high gas prices in the region.
On Monday, the energy company said it would use $10 million in shareholder funding to help customers with bill assistance while also bolstering community resources for anyone struggling financially.
"This winter's unprecedented natural gas prices, on top of already high inflation, have been a real hardship for many Southern Californians, especially our most vulnerable, our seniors, and people facing difficult circumstances," SoCalGas CEO Scott Drury said. "Thanks to the incredible work of the United Way and the network of tireless, nonprofit leaders who support our work in the community, we will be able to help many more of our neighbors, families and small businesses in cities and towns across Southern California this winter."
Get updates on this story at FOXNews.com.