California dermatologist pleads not guilty to poisoning husband with Drano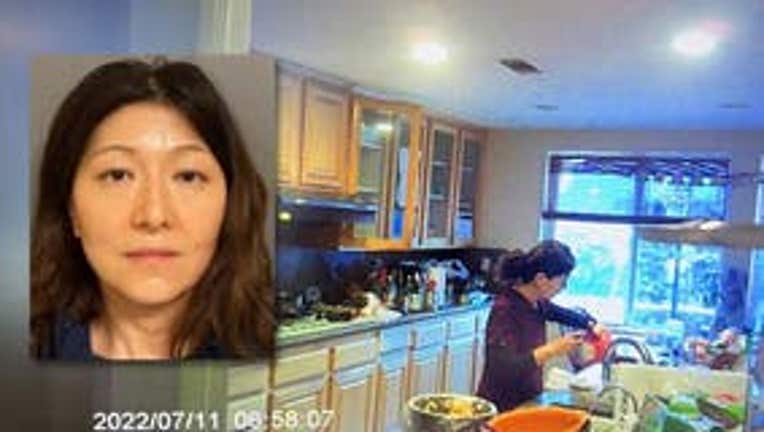 article
ORANGE COUNTY, Calif. - California dermatologist Yue Yu pleaded not guilty Thursday to spiking her husband's tea with Drano.
She was arraigned on three felony counts of poisoning and one felony count of domestic battery with corporal injury, her attorney Scott Simmons told Fox News Digital.
Orange County prosecutors say the mother of two spiked her radiologist husband Jack Chen's lemonade and tea with Drano during a nasty divorce and custody battle over their two young children.
Chen noticed his drink tasted strange in April 2022 and began feeling ill.
PREVIOUS COVERAGE:
He set up three hidden cameras in the family's kitchen that allegedly captured Yu on July 11, 18 and 25 grabbing a bottle of Drano from under the sink and dumping it in his beverages.
But Yu's lawyer says it was a setup.
"They had a big ant problem in the kitchen. Jack Chen tells her to put the Drano into this lemonade or tea in order to bait and kill the ants," Simmons previously told Fox News Digital.
"He then sets up what he calls spy cameras to capture her pouring the Drano into the cup, then falsely accuses her of trying to poison him," he added.
Chen first made the poisoning accusations in August in a request for a restraining order against his wife in family court. 
He filed for divorce and sole custody of their children the same day.
She was arrested last year and released on $30,000 bond.  
If convicted, Yu faces up to eight years in prison.