These California cities ranked among the dirtiest in the US
The appeal of city living has its benefits, but these locales typically have dense populations and an accumulation of pollution and trash.
Some cities in America are affected by this problem more than others, and a new survey takes a closer look at it. 
House Fresh, an indoor air quality company, assembled a report ranking the dirtiest cities in the U.S.
To determine which city is the dirtiest, the team examined 12.3 million sanitation-related 311 complaints placed over the past year based on the number of reports made with populations of 100,000. 
RELATED: 2023 best places to live in the US based on affordability, schools
Baltimore ranked first as the dirtiest city in the U.S. with 47,295 sanitary-related complaints.  Milwaukee claimed the top spot as the cleanest city, with only 309 complaints related to cleanliness conditions. 
The team also assessed dirty cities by zip codes, and the 21213 zip code in Baltimore was number one with 89,391 sanitation-related complaints. 
RELATED: Here are the best U.S. cities to live in, report finds
Moreover, the 77546 zip code in Houston claimed the top spot as the cleanest with only 19 complaints related to cleanliness issues in the area. 
Here are the top 10 dirtiest cities in the U.S.
Baltimore (47,295 sanitation-related complaints)
Sacramento (34,186 sanitation-related complaints)
Charlotte (31,112 sanitation-related complaints)
Los Angeles (21,616 sanitation-related complaints)
Memphis (17,408 sanitation-related complaints)
Boston (10,252 sanitation-related complaints)
San Antonio (8,929 sanitation-related complaints)
Kansas City (8,874 sanitation-related complaints)
Buffalo (8,509 sanitation-related complaints)
Dallas (8,382 sanitation-related complaints)
San Francisco and Riverside also made the list, ranked at 19 and 22.
SUGGESTED: These California cities selling more homes over asking price than anywhere else in US: study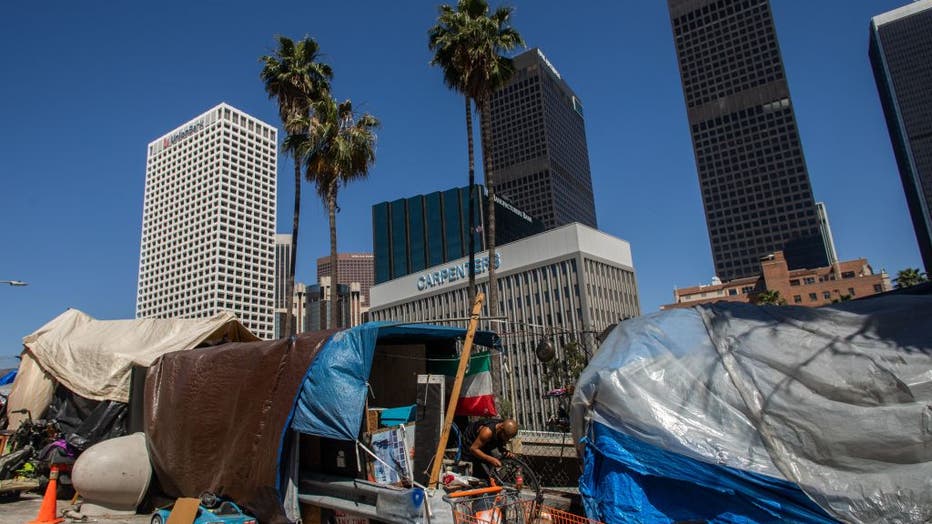 The study found the following zip codes had the most complaints about sanitary conditions in the Los Angeles area:
91345 (San Fernando Valley)
91352 (San Fernando Valley)
90008 (South Los Angeles)
91601 (San Fernando Valley)
90016 (South Los Angeles)
The honor of having the least amount of complaints goes to Inglewood for the 90305 zip code.
The full list can be viewed here. 
This story was reported from Washington, D.C.