Bill Cosby faces new lawsuit from former Playboy model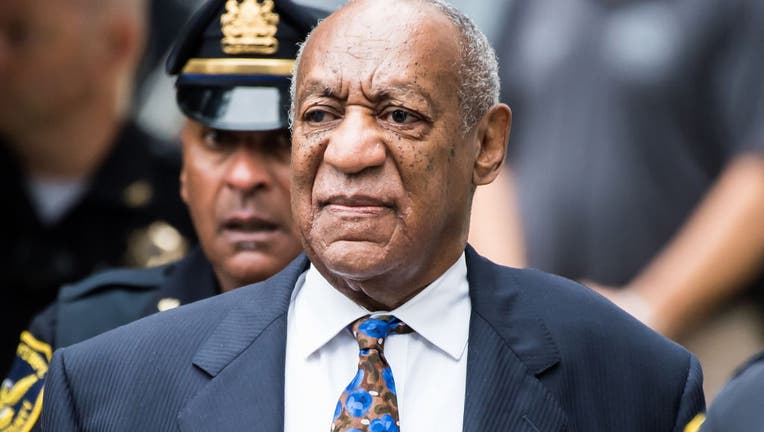 article
Bill Cosby is facing a new lawsuit from a former Playboy model after a new California law was passed that temporarily lifts the statute of limitation for sexual assault cases on the civil level.
The lawsuit was filed on Thursday by lawyers for Victoria Valentino in the Los Angeles County Superior Court. Valentino has previously accused Cosby of raping her.
In a statement to Fox News Digital, Andrew Wyatt, a spokesperson for Cosby, tried to discredit the lawsuit.
"Victoria Valentino has skirted from town to town promoting her alleged allegations against Mr. Cosby to anyone that would give her platform, without any proof or facts. It's unfortunate that media has not vetted the inconsistencies in her many statements," Wyatt said. "What graveyard can Mr. Cosby visit, in order to dig up potential witnesses to testify on his behalf? America is continuing to see that this a formula to make sure that no more Black Men in America accumulate the American Dream that was secured by Mr. Cosby."