Better Together: Second Harvest Food Bank
IRVINE, Calif. - This week, we're excited to bring you a special series where we have one goal in mind; in times of crisis and challenges, we come together, and we're better off for it. We are better together, and together we are going to get through this pandemic.
Second Harvest Food Bank is working to keep 6,500 boxes of shelf-stable food flowing to those most at-risk—individuals quarantined for health reasons, such as cancer patients, seniors, or kids no longer getting food at school.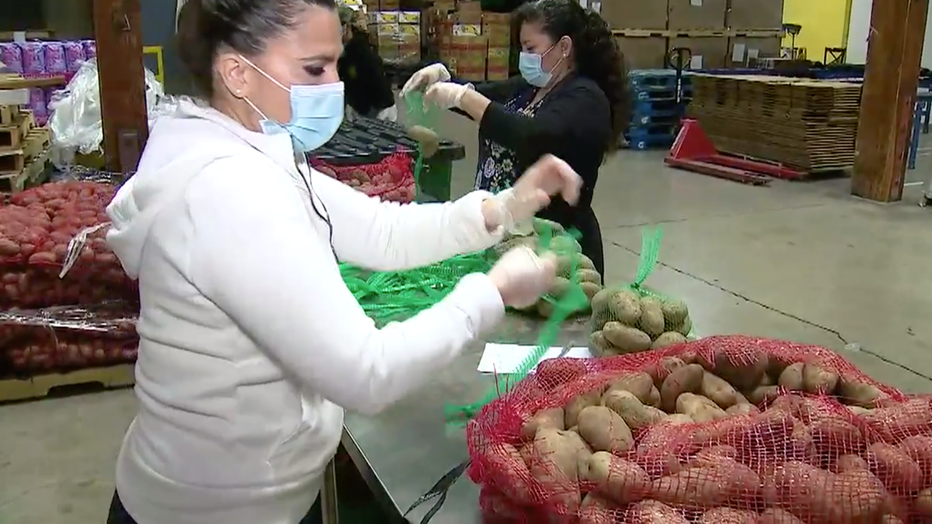 They are doing this with ingenuity by creating jobs for laid-off restaurant workers. At least 120 people were hired to fill formerly volunteer shifts, aiding these folks in this economic hardship.
RELATED: Learn how you can take action to help prevent the spread of COVID-19
They also rely on 200 text-dispatched volunteer-driven trucks plus 500 volunteers in the field to get boxes out to those most affected.
The food bank also hosts weekly drive-thru distributions of up to 8,000 supplemental bags of food to reach the tremendous need in the area.  
RELATED: CoronavirusNOW.com, FOX launches national hub for COVID-19 news and updates. 
This Saturday, April 11th at the Honda Center from 9 am to 12 pm, the food bank will be having their fourth drive-thru pop up pantry. Potatoes, apples and oranges and shelf-stable food. They want to be able to give families a chance to have a grand celebration during this pandemic, whether they are celebrating Easter, Passover, or just need some food for their families.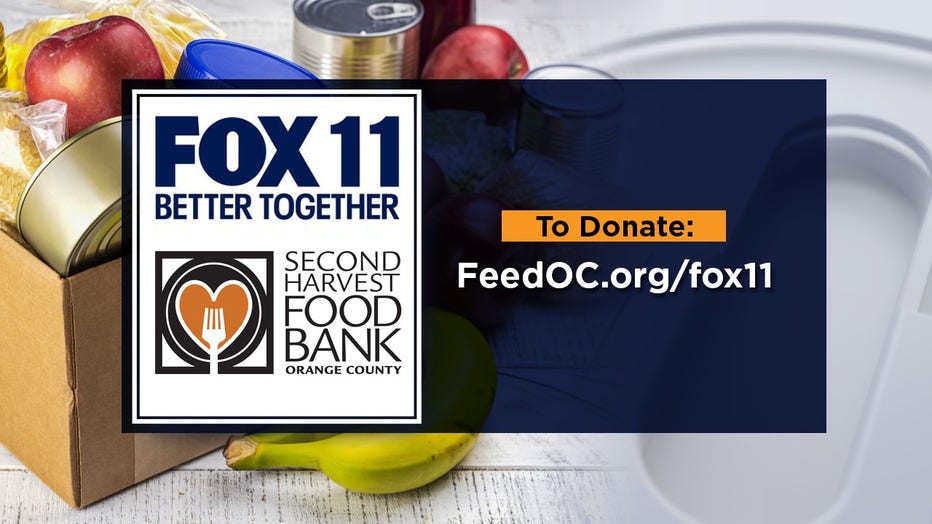 To donate to Second Harvest Food Bank, please visit the donation website at http://feedoc.org/fox11.
Get breaking news alerts in the FOX 11 News app. Download for iOS or Android.