'Barbie' movie banned in Vietnam over map depicting disputed territory in South China Sea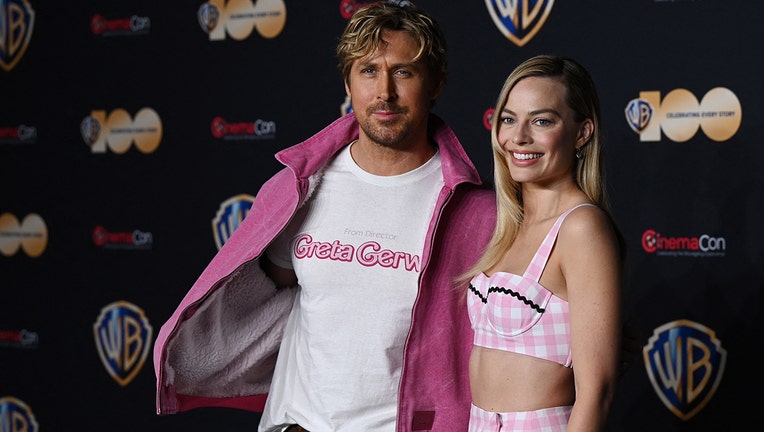 article
"Barbie" fans in Vietnam may be out of luck, as the country has banned commercial screenings of the film.
The Warner Bros. film, starring Margot Robbie and Ryan Gosling, was set to be released there on July 21.
However, the movie was banned due to a scene featuring a map that shows China's unilaterally claimed territory in the South China Sea, which Vietnam says violates their sovereignty.
According to Variety, the director general of the Vietnam Cinema Department told the state-run newspaper Tuoi Tre, "We do not grant license for the movie 'Barbie' to release in Vietnam because it contains the offending image of the nine-dash line."
MARGOT ROBBIE SHARES THE 'DORKY' ACTRESS WHO TURNED DOWN 'BARBIE,' EXPLAINS WHY ICONIC DOLL IS NOT 'SEXY'
He said the decision was made by the National Film Evaluation Council.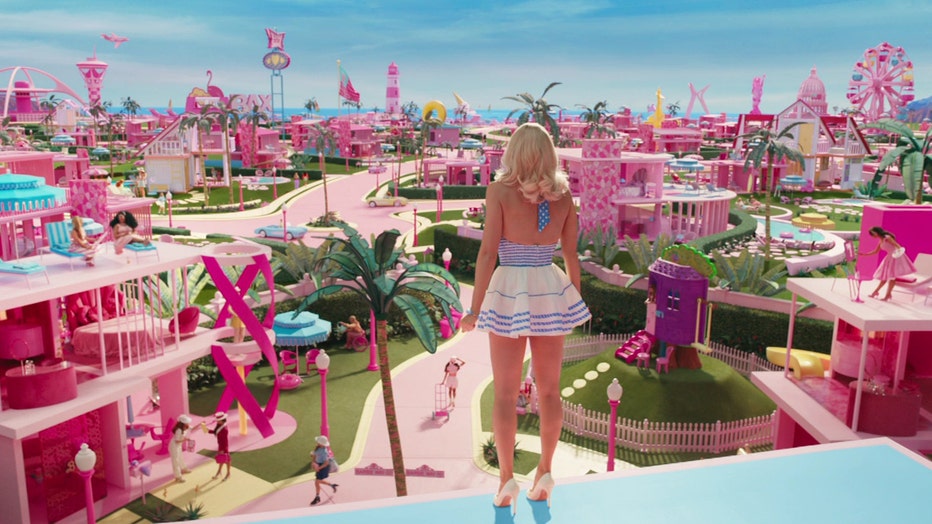 Image from highly-anticipated "Barbie" movie. (Photo courtesy of Warner Bros. Pictures)
Warner Bros., the studio behind "Barbie," did not immediately respond to Fox News Digital's request for comment.
The controversial "nine dash line" is used on maps to illustrate China's claims over areas of the South China Sea, including portions Vietnam considers its own. In 2016, The Hague ruled the line invalid, and, according to Variety, while the resolution is binding, China has said it does not recognize the decision.
"Barbie" is not the first film to run into issues with maps showing the "nine dash line."
RELATED: "Barbie" movie needed so much pink paint, it caused an international shortage
The animated film "Abominable" from DreamWorks, and Sony's "Uncharted," starring Mark Wahlberg and Tom Holland, were both banned. According to Variety, Exhibitor CGV was fined for showing "Abominable" before it was banned.
Television shows have also run into issues. "Madam Secretary" and "Put Your Head on My Shoulder" were told to delete scenes containing the map.