Azusa police say missing 11-year-old girl has been found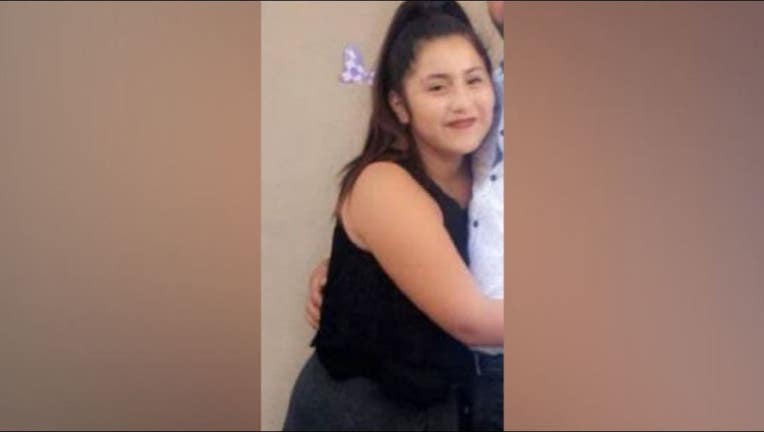 article
AZUSA, Calif. (FOX 11) - Azusa Police said a little before noon on Saturday that an 11-year-old girl who had been missing since Friday afternoon was found safe and is with her family.
EARLIER:
Azusa Police are asking for the public's help in finding an 11-year-old girl who was last seen around 3pm on Friday.
Crystal Martinez attended Foothill Middle School in Azusa on Friday and left school at the end of the day. She was last seen near fifth street and Rockvale Avenue with a friend.
Police say her father called the police department on Saturday around 1pm and explained that she occasionally stays out late, but does not have a history of running away.
Officers have started an investigation and are asking for the public's help through social media and the internet to seek any information on Crystal's whereabouts.
She was last seen wearing a beige top with pink and red flowers, black leggings and white shoes. She is described as about 5'7" and 160lbs with brown hair and brown eyes.
Anyone with information is asked to call the Azusa Police Department at (626) 812-3200.