Authorities reunite missing 12-year-old from Pacoima with her family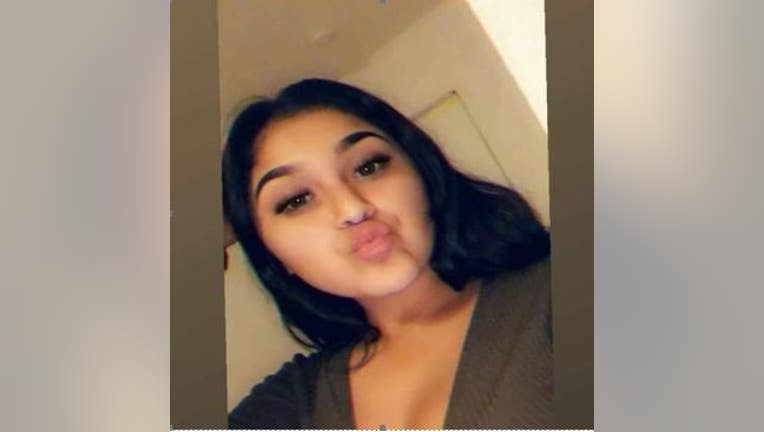 article
PACOIMA, Calif. - Authorities reunited a missing 12-year-old girl from Pacoima with her family on Friday, authorities said.
Last week, the Los Angeles Police Department requested the public's help locating Letzy Cortez.
Cortez was last seen leaving her home near the 12200 block of Osborne Place in the Pacoima area. She was wearing a black jacket, white shirt and blue pants, the LAPD said.
Cortez was said to possibly be in the Koreatown area of Los Angeles with an unknown boyfriend, police reported.
She was described as Hispanic, 4 feet, 9 inches tall and 120 pounds, with black hair, brown eyes and a nose stud, according to police.
Investigators urged anyone knowing her whereabouts to call the Foothill Area division at 818-834-3115, or to report during non-business hours, direct calls to 1-877-LAPD-24-7.
Those wishing to report anonymously were asked to call Crime Stoppers at 1-800-222-TIPS.