Attorney General alleges price manipulation after gas refinery blast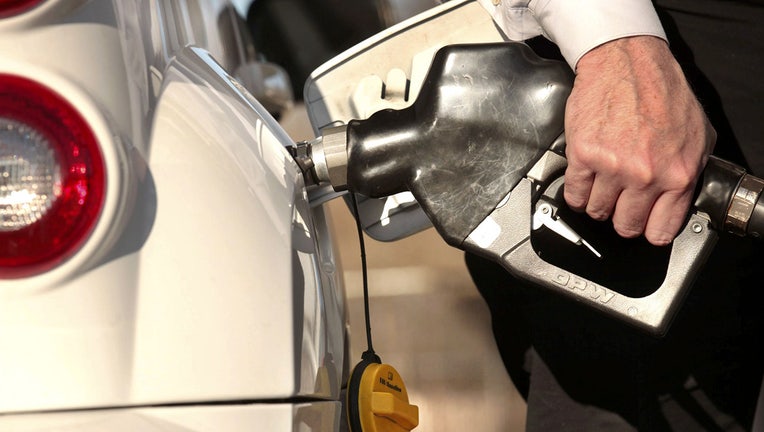 article
LOS ANGELES - Attorney General Xavier Becerra announced a lawsuit on Monday against two multinational gasoline firms for allegedly manipulating California's gas prices and costing consumers more at the pump after a 2015 explosion at the then-ExxonMobil refinery in Torrance.
The San Francisco Superior Court suit alleges that Vitol Inc. and SK Energy Americas Inc., along with its parent company SK Trading International, took advantage of the February 2015 explosion  to engage in a scheme to drive up gas prices for their own profit.
Becerra alleges that Vitol and SK violated California's antitrust laws and engaged in unlawful, unfair and fraudulent practices that raised the price of gasoline in the state.
Representatives for the companies could not be immediately reached for comment.
"Californians are accustomed to casting suspicious eyes at gas pump prices," Becerra said. "Whether prices are low or high, try to convince an American that someone isn't gaming the system."
"Price gouging, whether it's toilet paper or gasoline, stinks," Becerra added. "It's greed that hurts grandma, the good Samaritan and everyday Americans. Every once in a while we get to fight back."
The ExxonMobil blast left the refinery in need of extensive repairs, curtailing production at a facility which normally produced 10 percent of the state's supply of gasoline, the suit states.
The disruption caused a shortage of refined gasoline within the state and Vitol and SK took advantage of the disruption by organizing an anti-competitive scheme to drive up the price of gasoline and their own profits, the suit alleges.