Arson suspect wanted for setting fires in Corona
CORONA, Calif. - Authorities are searching for a man suspected of arson in Corona. 
According to authorities, Eduardo Betancourt of San Bernardino was caught on surveillance video setting several fires in the area of W. Sixth and Yorba streets on Sept. 1 before walking away. 
Betancourt was last seen in the 1600 block of W. Sixth Street, authorities said.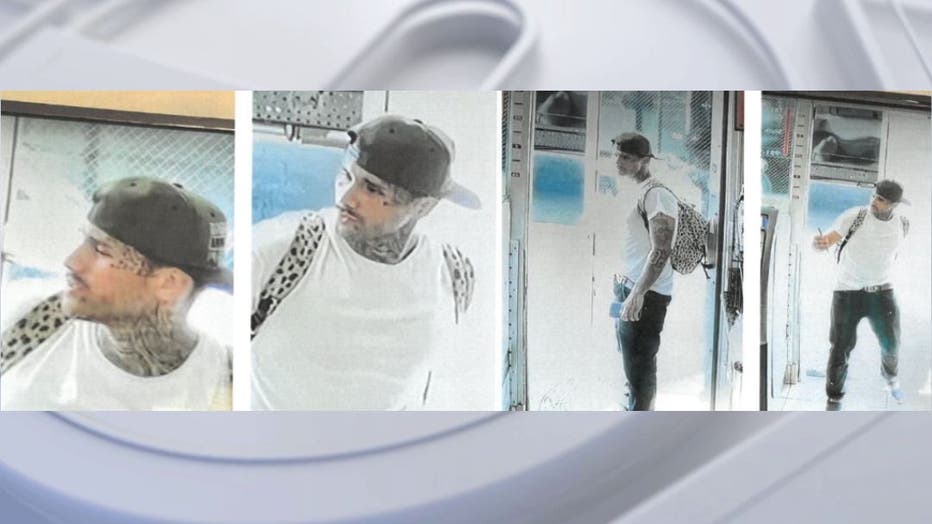 Eduardo Betancourt / Corona Fire Department
He is identified as 5'9" tall, weighing 170 lbs., with distinctive "animal print" tattoos on the left side of his face.
Anyone with information is asked to contact the Corona Police Department at 951-736-2230 and select option 1. You can also contact Fire Investigator Travis Boan at 951-736-2219.