Arnold Schwarzenegger hits bicyclist in West LA: officials
LOS ANGELES - Former California governor Arnold Schwarzenegger was involved in a car crash in West Los Angeles that left a bicyclist hospitalized Sunday, officials said.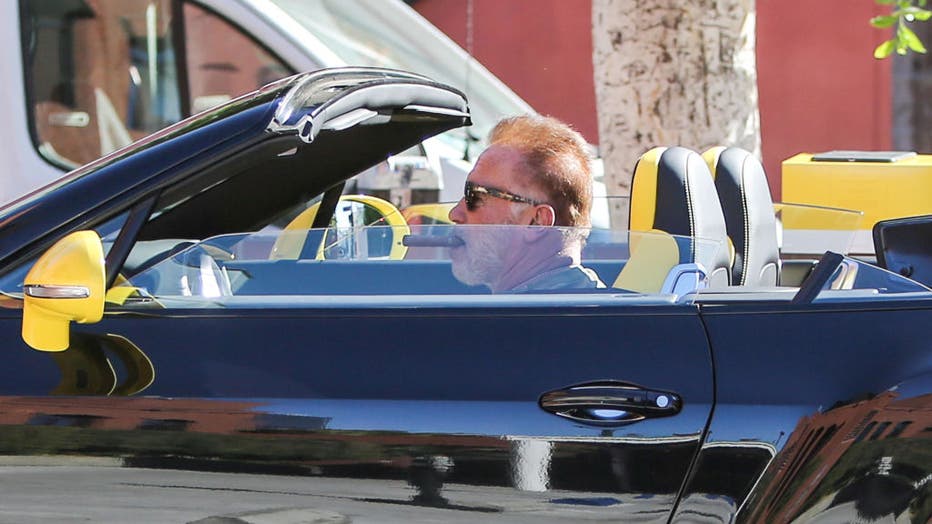 The crash took place around 10:30 a.m. at the intersection of San Vicente Boulevard and Burlingame Avenue, according to Officer Mike Lopez of the Los Angeles Police Department.
Schwarzenegger allegedly hit the woman when she made a left turn in front of his vehicle and Schwarzenegger didn't have time to stop, witnesses told TMZ.  
LAPD officials said the bicyclist's injuries were considered non-life-threatening and that no crime was committed. 
The "Terminator" star reportedly took the injured woman's bicycle to a local shop to get fixed.
In January 2022, Schwarzenegger was involved in a multi-car crash in Brentwood. 
City News Service contributed to this report.