Armie Hammer sex assault case under review in Los Angeles, prosecutors say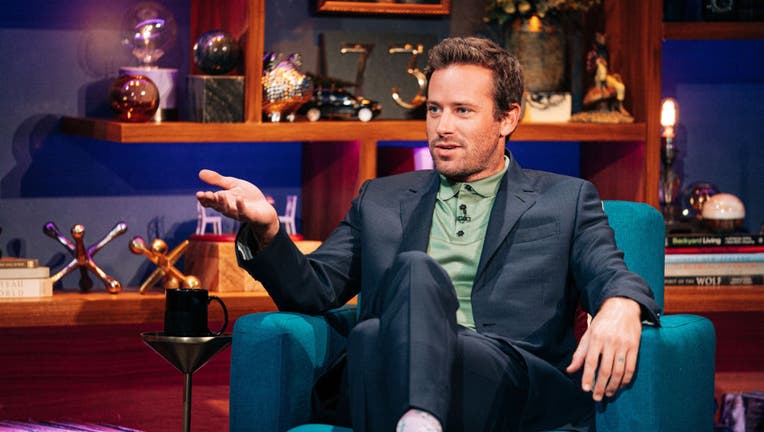 article
California prosecutors are reviewing a sexual assault case against embattled Hollywood star Armie Hammer, authorities said Monday.
"We take the allegations of violence against women very seriously and are thoroughly reviewing the case," Tiffiny Blacknell, the district attorney's director of communications, told Fox News Digital.
Los Angeles police said they had not turned over a new investigation into Hammer, 36, and that the review likely involved an existing case. He was first accused of rape in February 2021, prompting a months-long LAPD investigation.
Charges were never filed, and he has denied the accusation. Blacknell did not elaborate.
In a recent interview, Hammer discussed the allegations against him. He said that all of his sexual encounters were consensual, and that he attempted suicide over the accusations.
The allegations of sexual violence derailed his career. A series of alleged text messages detailed violent sexual fantasies, including references to rape, violence and cannibalism. They were leaked online by an anonymous Instagram account named "House of Effie."
A subsequent documentary, "House of Hammer," revealed some of the purported messages, including a claim that he is "100% a cannibal."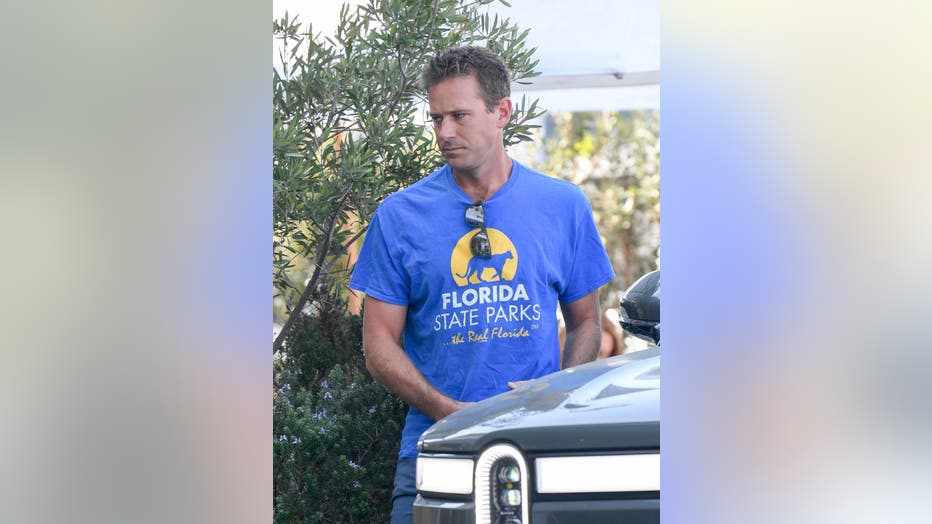 Armie Hammer is seen on July 18, 2022 in Los Angeles, California. (Photo by MEGA/GC Images)
"I am going to bite the f--- out of you," one message reads. In another, he allegedly wrote about a desire to tie a woman up in public "and making their body free use."  
Hammer called the postings "vicious and spurious online attacks." The fallout cost him several roles, and his talent agency dropped him.
"Effie" was later identified as Efrosina "Effie" Angelova, who accused Hammer of raping her "violently" and "for over four hours" in 2017. Her former attorney declined to comment Monday.
Hammer told Air Mail in February that they had a "torrid" but consensual affair that involved BDSM.
In 2020, Hammer's wife, TV personality Elizabeth Chambers, filed for divorce citing irreconcilable differences. His father, Michael Armand Hammer, died in November at 67.
Reps for Hammer did not immediately respond to a request for comment.
f you or someone you know is suffering from abuse, please contact the National Sexual Assault Hotline at 1-800-656-4673.
Fox News' Ashley Hume and Elizabeth Stanton contributed to this report.