Argument between grandmas ends in gunfire at Pleasant Grove Walmart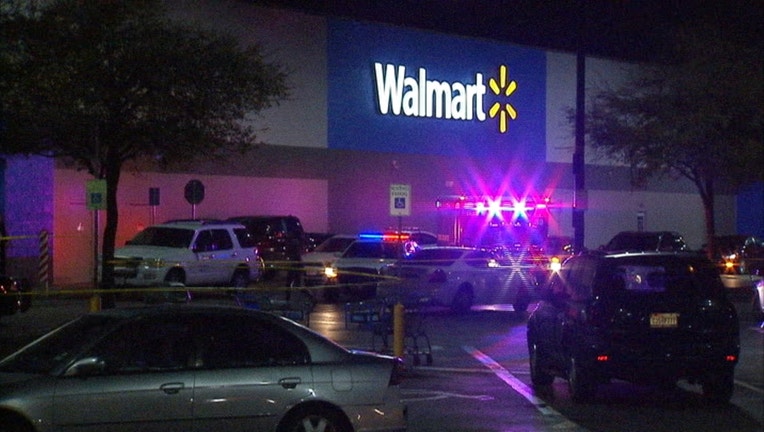 article
A fight between two grandmothers landed one in jail and the other in the hospital.
Police say Janice Brown, 53, met a woman in a Walmart parking lot in Pleasant Grove on Sunday night to exchange custody of their grandchild.
There was an argument between the two grandmas and brown shot the other woman in the neck.
An off duty officer saw Brown with the gun and the two exchanged gunfire, but no one was hurt.
Brown is now charged with aggravated assault on a public servant.