Anaheim City Council approves $325M sale of Angel Stadium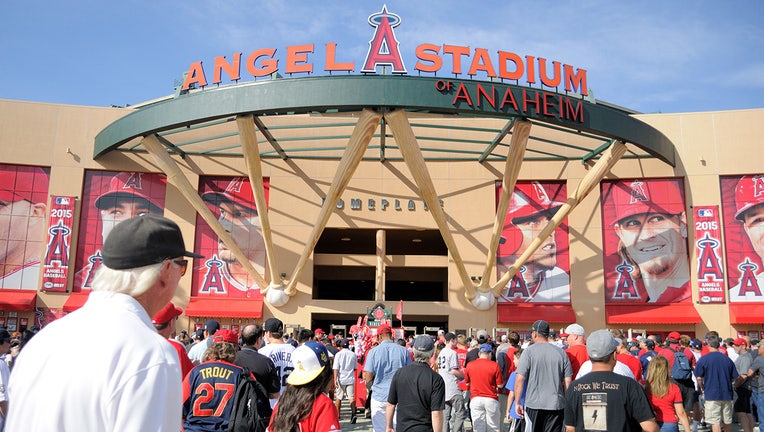 article
ANAHEIM, Calif. - The Anaheim City Council on Friday approved a $325 million sale of Angel Stadium.
The decision is one of a three-step proposal that would see the Angels play in Anaheim through 2050, according to Anaheim city officials. It also includes potential development around the stadium and community benefits.
The stadium and land will be sold to SRB Management Co. LLC, a company controlled and led by Angels Baseball LP owner Arte Moreno.
The land is valued at approximately $2.1 million an acre and includes 12,500 parking spots.
As part of the approval purchase, the city of Anaheim is set to receive $70 million in deposits towards the $325 million purchase price tag with a $5 million deposit from SRB Management in the coming days.
"After years of uncertainty, I welcome what this step means for our residents, neighborhoods and fans," said Mayor Harry Sidhu.
The city and Angels will discuss a disposition and development agreement for the land, a community benefits agreement and the formal details of an Angels commitment agreement scheduled for early 2020.
"The final stage of the proposal would be city review and approval of a master site plan and final tract plans potentially around 2023 to 2025. At that time, all agreements within the larger proposal, including the purchase and sale of the stadium and land, would finalize," said officials.
For more information on this sale, visit https://www.anaheim.net/CivicAlerts.aspx?AID=1641