Actress drops suit over eyebrow pencil in shade called Brooke S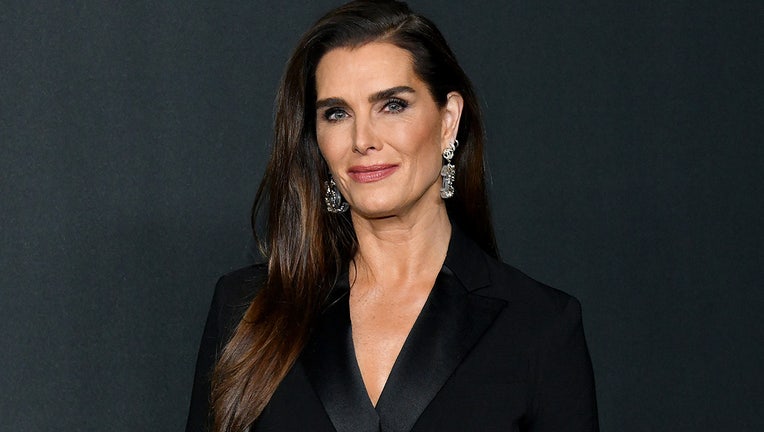 article
LOS ANGELES - Brooke Shields dropped her lawsuit alleging a cosmetic company and a group of retailers were selling an eyebrow pencil in a
shade called the "Brooke S." without her permission, court papers obtained Monday show.
Attorneys for the 54-year-old Shields asked Los Angeles Superior Court Judge Yolanda Orozco to dismiss her case against Charlotte Tilbury Beauty and the retailers, including Beautylish, Bergdorf Goodman, Bloomingdale's, J.C. Penney, Neiman Marcus, Nordstrom, Sephora and YNAP.
The three-page document filed Dec. 11 did not state whether Shields had reached a settlement in her case or if she was not pursuing it for other reasons. In August, the judge struck Shields' punitive damages claim from the complaint.
"From the beginning of her career, Shields' bold eyebrows have been the trademark of her look and a target for endorsements and collaborations," according to the suit filed May 8.
Shields' eyebrows have been the subject of profiles in such publications as Elle and Vogue, which ran a story titled "17 Times Brooke Shields' Eyebrows Were the Best Thing in the Room," the suit said.
Shields has not endorsed any cosmetics products since her cosmetics line with MAC was released in 2014, according to her court papers, which said she has invested time and resources investigating and developing opportunities to create her own cosmetics line with an emphasis on eyebrow-enhancing products.
"Shields was shocked to discover while out shopping (earlier this year) that her name was already stamped on an eyebrow pencil created by another cosmetics company ... and sold by multiple retailers," the suit stated.
Shields sued for alleged violation of her rights of publicity and sought disgorgement of profits, plus damages.