ACLU alleges Huntington Park, Tustin violate immigration law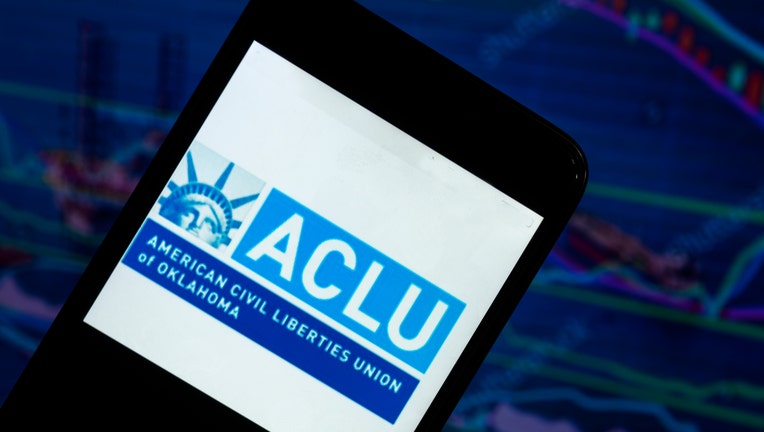 article
SANTA ANA, Calif. - The American Civil Liberties Union Monday filed administrative complaints against the cities of Tustin and Huntington Park for allegedly violating the so-called sanctuary state law.
The ACLU alleges that police in both cities illegally questioned two suspects about their immigration status, in violation of the California Values Act.
Messages left with Huntington Park and Tustin police on the administrative complaints, which are usually precursors to lawsuits, were not immediately returned.
The complaints focus on the arrests last July of Kelvin Hernandez Roman of Garden Grove and Jose Maldonado of Baldwin Park.
Roman was stopped in Tustin on suspicion of driving a car with tinted windows and questioned about his immigration status, according to the ACLU.
Roman was booked at the Theo Lacy Jail in Orange, where he was told he would not be charged in connection with the traffic stop, but would stay behind bars until Immigration and Customs Enforcement authorities could take him into custody, the ACLU alleged.
Roman remains in the custody of ICE, according to the ACLU.
Maldonado was arrested in Huntington Park on suspicion of public intoxication, but was never charged, according to ACLU officials, who said he was detained for seven hours at the request of ICE so federal authorities could take him into custody.
Maldonado is out on bail facing immigration violation accusations, according to the ACLU, which alleges it has "evidence that this has been aregular practice of the Huntington Park police."
The organization alleged in its complaint that 29 people were transferred by Huntington Park police to the custody of ICE from the time the state law took effect in 2018 through August of last year.