7 Orange County restaurants hit by burglars in 30 minutes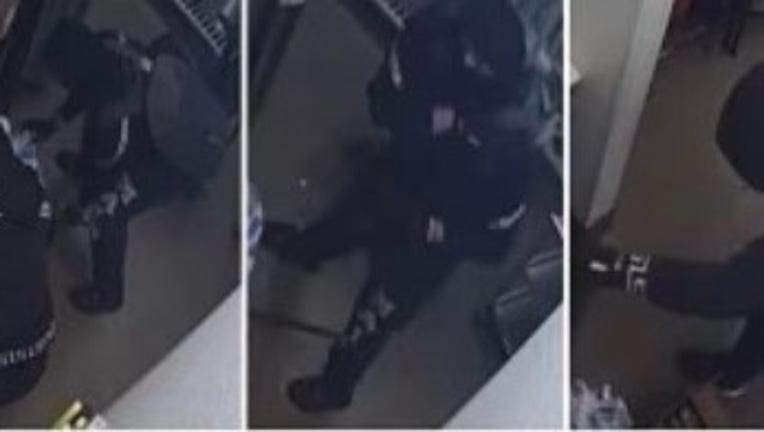 article
RANCHO SANTA MARGARITA, Calif. - The Orange County Sheriff's Department sought the public's help with the investigation of a series of restaurant burglaries in Rancho Santa Margarita.
Sheriff's officials said that on Saturday, March 11, a string of burglaries occurred between 4 a.m. and 4:30 a.m. in the affluent Orange County city. In total, the burglars hit seven restaurants in that time span.
The perpetrators were captured on video forcefully entering one of the restaurants. Investigators said the two suspects used power tools to access locked safes and stole other safes that were not properly anchored to the ground.
SUGGESTED: 9 OC businesses hit by burglars in less than 3 hours
Those with information on the incidents or the suspects are asked to contact the sheriff's department at 714-647-7000.