$6M raised at 16th annual Children of Armenia Fund gala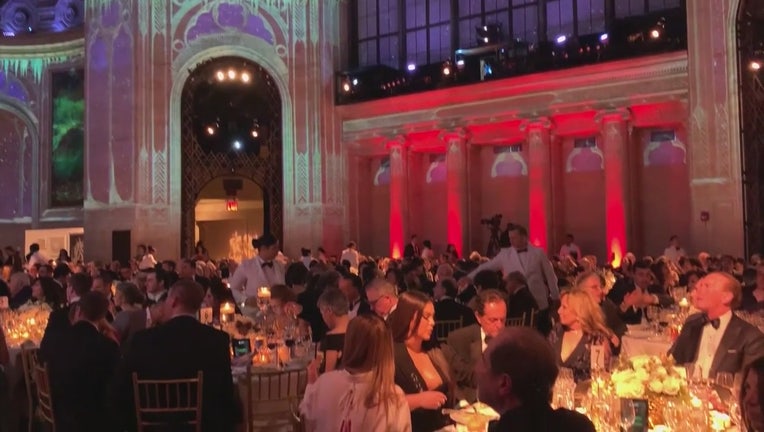 NEW YORK - FOX 11's Araksya Karapetyan traveled to New York City to emcee at a gala for a cause close to her heart. 
The Children of Armenia Fund, known as COAF, hosts a gala each year to celebrate Armenia and its mission-driven work. All the donations from the event go toward rural village communities in Armenia.
Karapetyan served as the Master of Ceremonies for 2019's Annual Holiday Gala on Dec. 14.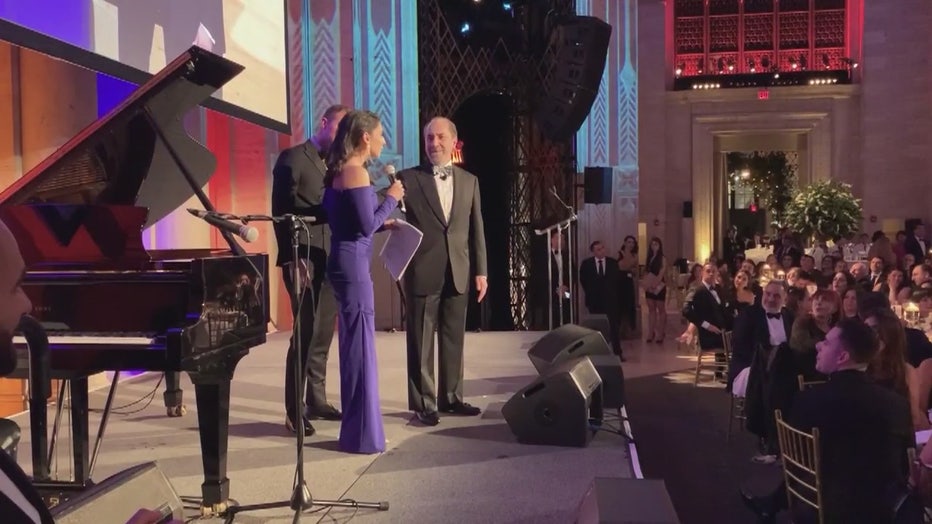 The organization's work benefits more than 75,000 children by advancing education, improving healthcare, encouraging economic growth and enriching civic wellbeing, according to the COAF website. 
COAF founder and chairman Garo H. Armen personally donated $1 million and $6 million was raised the night of the gala.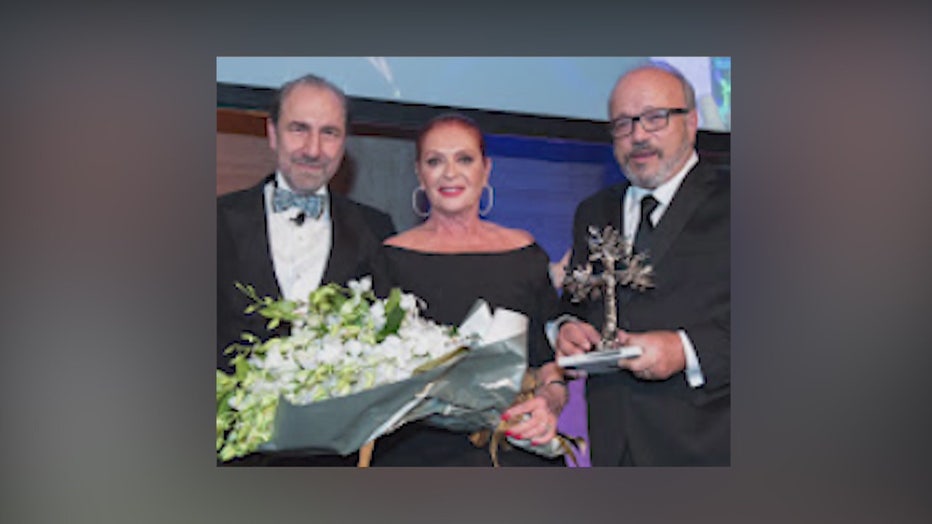 One of the non-profit's other recent accomplishments was opening the COAF SMART Center, which aims to empower Armenia's village youth by providing them resources and opportunities. The center opened in Lori Province in May 2018.
This story was reported from Los Angeles.