3 people shot in Echo Park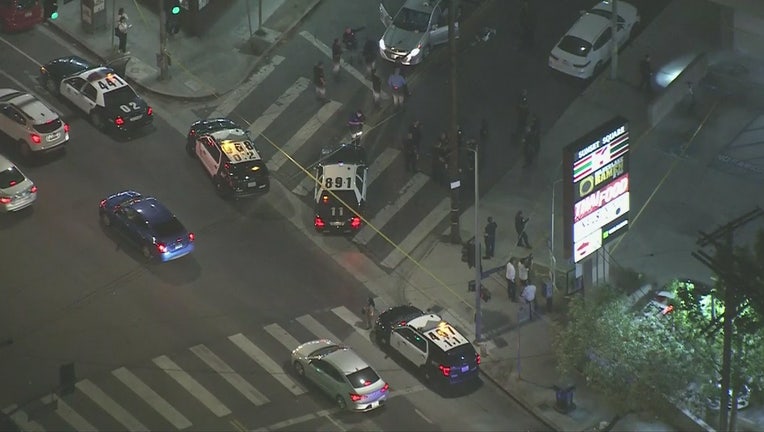 LOS ANGELES - Los Angeles police are investigating a shooting in Echo Park Friday night that left three people wounded.
The shooting occurred in the area of Sunset Boulevard and Rosemont Avenue at about 8:13 p.m.
LAPD has the immediate area taped off. The public is asked to avoid the area. At least two victims were taken to the hospital in an unknown condition. No immediate information was available on the third victim.
A description of the shooter was not immediately available.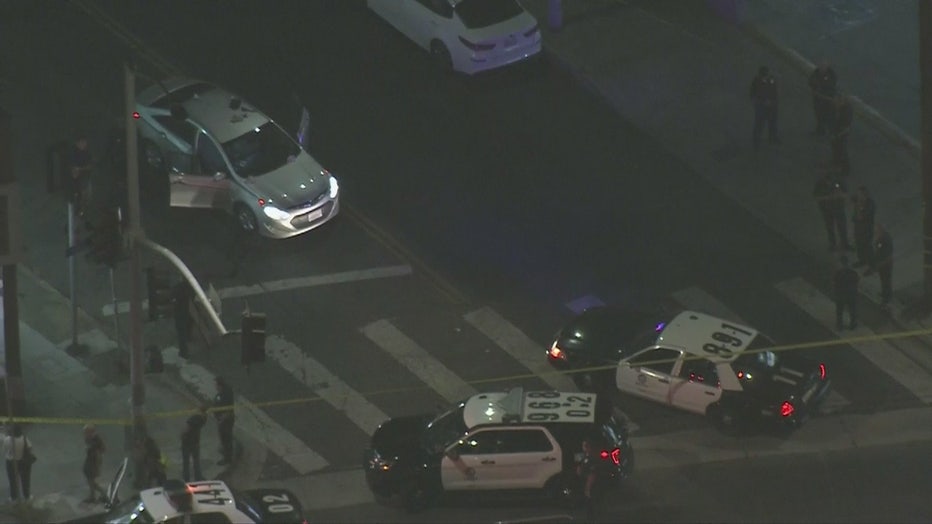 The investigation is ongoing.
This is a developing story. Check back for updates.