$3 million arrest warrant issued for suspect in Redlands shooting that left two dead, one injured
REDLANDS, Calif. - Police in Redlands were asking for the public's help searching for a suspect in a shooting that left two people dead and a third in critical condition Wednesday morning.
Police responded to a call of shots fired in the 900 block of Carlson Avenue shortly after 1:30 a.m. Wednesday. When officers arrived they found three shooting victims inside the house.
Get breaking news alerts in the FOX 11 News app. Download for iOS or Android.
One 59-year-old man was pronounced dead on the scene. Redlands Fire Department paramedics treated two adult female victims at the scene, including a 39-year-old woman who was later pronounced dead at the hospital. The second woman was also transported to the hospital where she is in critical condition with life-threatening injuries.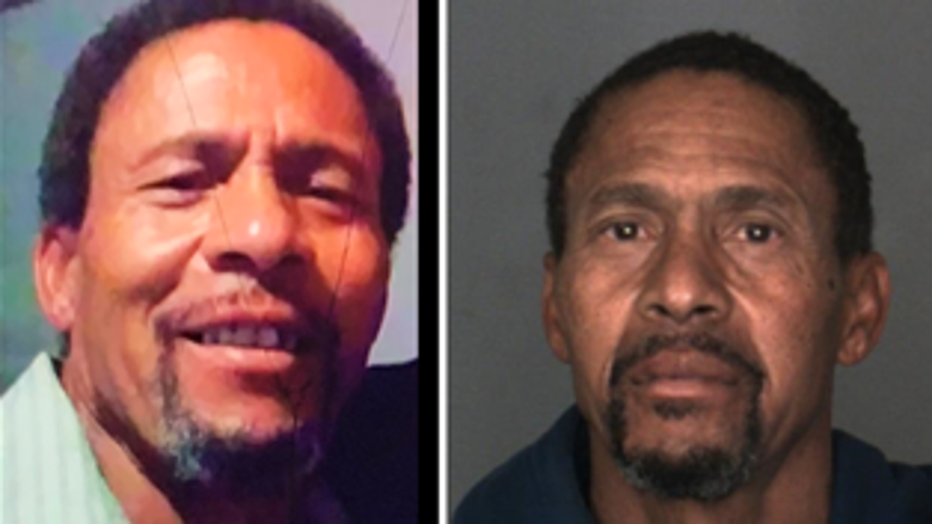 According to police, Eric Otto White, 57, of Phoenix, reportedly left the shooting in a silver or tan, 4-door 2003 Nissan Altima with dark tinted windows and Arizona license plate CRF1027.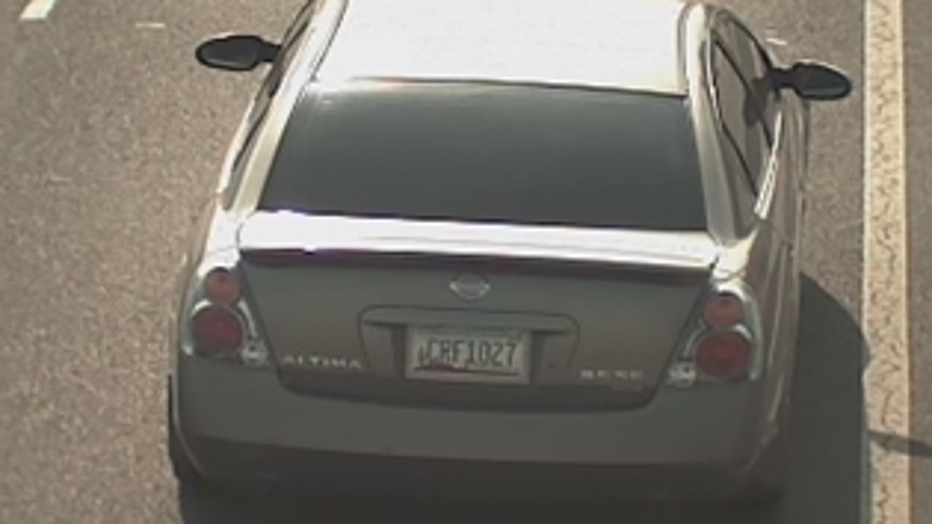 White is known to frequent the Highland area.
There is a $3 million warrant for his arrest.

Anyone with information on White's location or other information regarding the investigation was asked to contact Redlands Police Dispatch at 909-798-7681, ext. 1, or email Detective Jeff Frisch at jfrisch@redlandspolice.org or Sgt. Kyle Alexander at kalexander@redlandspolice.org.