3.0 earthquake strikes near San Pedro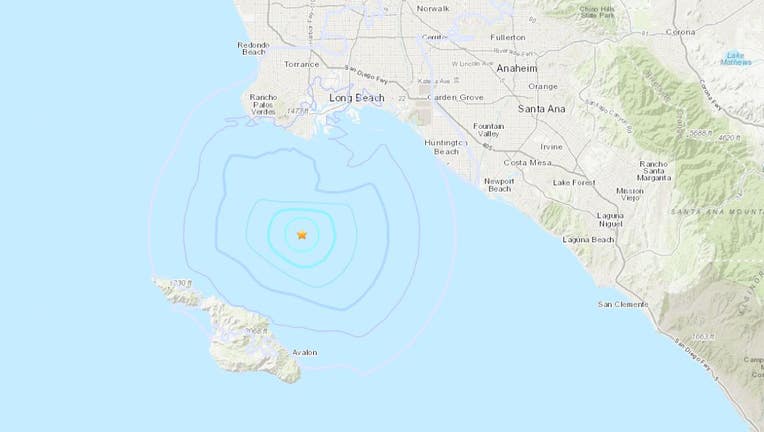 An earthquake with a magnitude of 3.0 has struck about 13 miles south of San Pedro, according to the U.S. Geological Survey.
The earthquake struck around 4:20 p.m. Friday. 
Police in San Pedro and Long Beach say they have received no reports of damage or injuries resulting from the earthquake.

This is a developing story