2 people shot in Fairfax area; LAPD investigating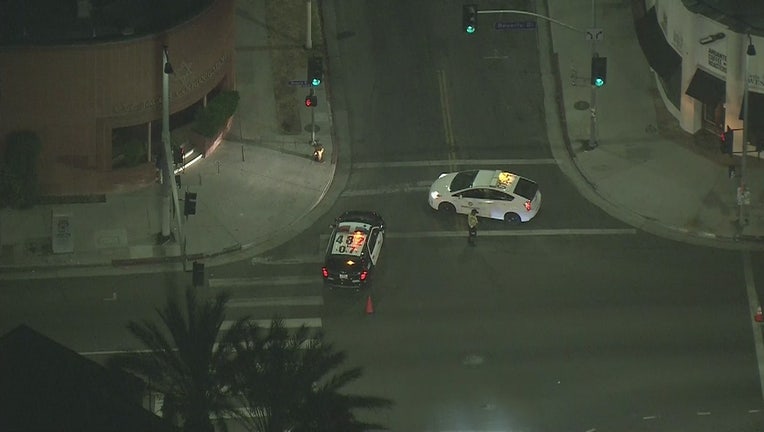 LOS ANGELES - Police in the Fairfax area of Los Angeles are investigating a shooting that left two people wounded Monday night.
It happened in the 300 block of Stanley Avenue near Beverly Boulevard. Los Angeles police say one person was shot in the arm and another in the leg.
The shooting happened near a Jewish Center and not far from The Grove shopping mall. Police say the shooting has nothing to do with the Jewish Center and is not believed to be a hate crime.
The immediate area is closed to traffic for the investigation.
Suspect information was not immediately available.
This is an ongoing investigation. Check back for updated information.