2 killed in Palmdale shooting, suspect at large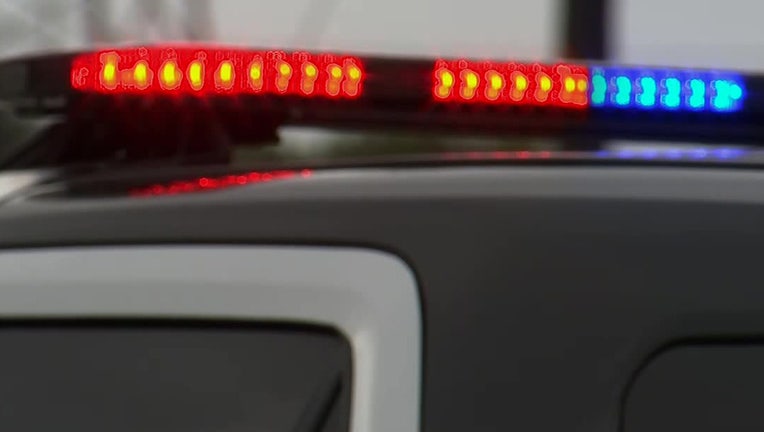 article
PALMDALE, Calif. - Two men were shot and killed in Palmdale Monday night and the shooter was on the loose.
Deputies responded to the 38700 block of 10th Street East, south of East Avenue Q, about 9:40 p.m., where they found the victims, according to the Los Angeles County Sheriff's Department.
The names of the victims and a motive for the shooting were not immediately disclosed.
A description of the shooter was not available.
Anyone with information about this shooting was asked to call the sheriff's Homicide Bureau at 323-890-5500.
Anonymous tips can be called in to Crime Stoppers at 800-222-8477 or submitted online at lacrimestoppers.org.