2 dead, another injured after shooting in South L.A.
LOS ANGELES (FOX 11) - Two men, including an expectant father, are dead after a shooting in South Los Angeles Wednesday evening.
Sheriff's deputies responded to the 1100 block of East 68th Street near the intersection of Central and Florence avenues at about 7 p.m. 
A group of childhood friends were standing near a vehicle when the suspect's vehicle pulled up and the passenger opened fire, sheriff's officials said. 
Arriving officers located a body near the victim's vehicle on the street. The shooting victim, identified by family as Jose Flores, was pronounced dead at the scene. 
Flores was in the process of obtaining his Master's degree at UC Irvine and landing his dream job at NASA. 
A gift, presumably for the upcoming baby, was located next to his body, said officials. 
The two other shooting victims were taken to a local hospital where one of the men died, the L.A. Sheriff's Department confirmed. 
The second shooting victim was identified as Alfredo Carrea. He was the expectant father.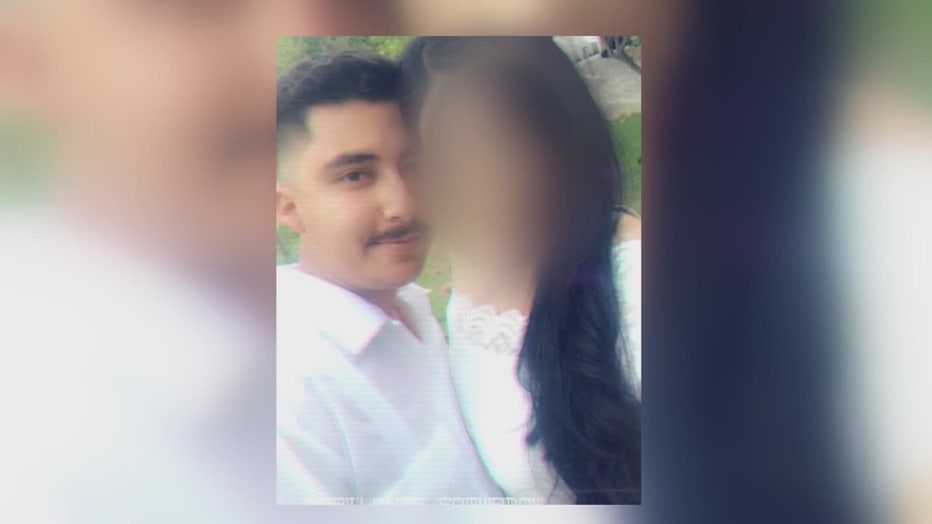 Alfredo Carrea was killed in a shooting in South L.A. Wednesday evening
The third shooting victim was treated and released.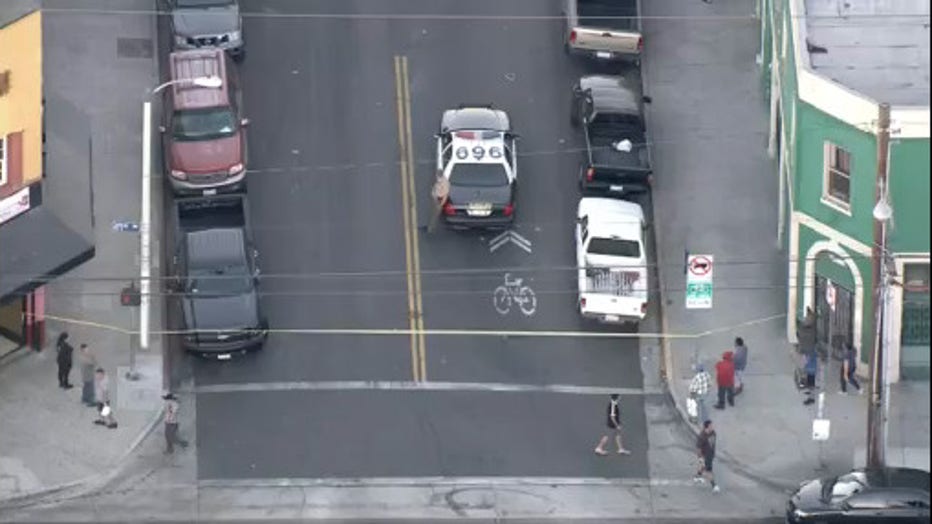 No suspect description was immediately available and police believe it was a random shooting.
Anyone with information about this incident is asked to call the Los Angeles County Sheriff's Department's Homicide Bureau at 323-890-5500. Anyone wishing to remain anonymous may call Crime Stoppers at 800-222-8477.
The investigation is ongoing.
FOX LA's Kelli Johnson also contributed to this report