1 person stabbed in apparent random attack in Montebello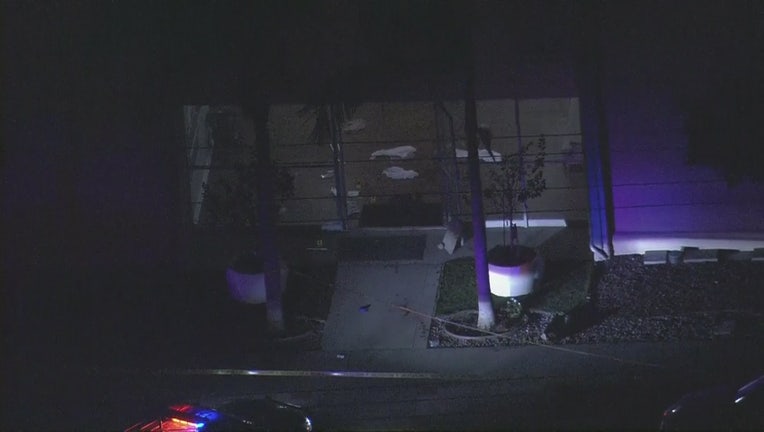 MONTEBELLO, Calif. - Montebello police investigated a stabbing late Wednesday night that appears to be part of a random attack.
Authorities say the victim was walking in the 1300 block of W. Lincoln Avenue near Howard Avenue when they were attacked from behind.
The victim was taken to the hospital with non-life threatening injuries, according to police. The age and gender of the victim were not immediately known.
Police described the suspect as a Hispanic man in dark clothing. No other details are known at this time.
The investigation is ongoing.