FOX 11's tribute to baseball's return
LOS ANGELES - Perhaps there is no voice more familiar to generations of Angelenos than that of Vin Scully, the "Voice of the Dodgers" for 67 years.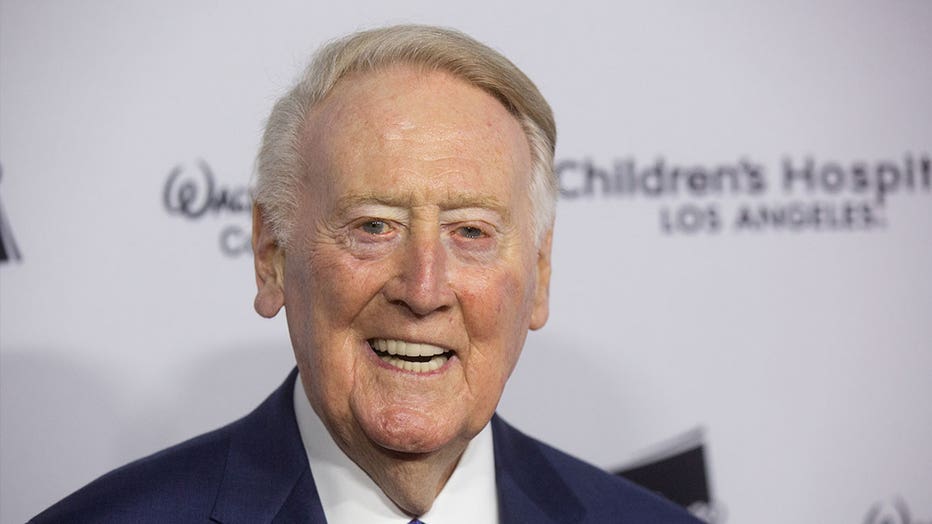 Scully is the comfort food many of us grew up with as we watched baseball on those lazy Sunday afternoons, and so it's fitting that Vin Scully is the only person FOX 11 wanted to track this special tribute to Major League Baseball's return.
In fact, it was written especially with him in mind, in hopes that he would consider lending his voice to our station.
RELATED: The latest Los Angeles Dodger's stories
We hope you enjoy this video tribute as we open the baseball season in 2020. Our thanks to Vin Scully for voicing FOX 11's original composition, "Home."
Get breaking news alerts in the FOX 11 News app. Download for iOS or Android.