Dodgers place Noah Syndergaard on injured list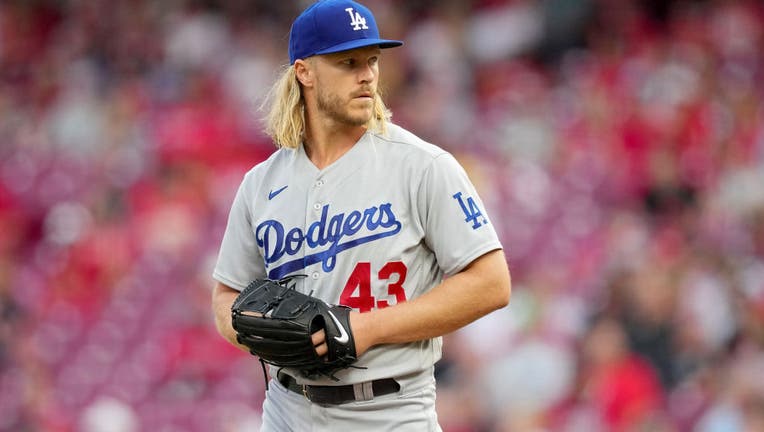 article
CINCINNATI (AP) - The Los Angeles Dodgers placed pitcher Noah Syndergaard on the 15-day injured list Thursday with a blister on the index finger of his right throwing hand.
Dodgers manager Dave Roberts said the timetable for Syndergaard's return is unknown despite the 15-day designation.
"The physical, the mental, the emotional part, as he's talked about, has taken a toll on him," Roberts said. "So, the ability to get him away from this. He left today to go back to Los Angeles to kind of get back to normalcy."
Syndergaard allowed six runs and seven hits in three innings against the Cincinnati Reds on Tuesday night, raising his ERA to 7.16.
Syndergaard (1-4) has surrendered at least five runs in three straight starts.
Syndergaard has been trying to return to the player he was before Tommy John surgery sidelined him for the better part of the 2020 and 2021 seasons.
Roberts said Syndergaard will need at least "a few weeks" to both heal and get away from baseball and "reset."
"I think searching and not being comfortable with where he was at in the moment is certainly evident in performance," Roberts said. "So hopefully this time away will provide more clarity on who he is right now as a pitcher.
"Trying to perform when you're searching at this level is extremely difficult. I applaud him from not running from it, but it's still very difficult. Hopefully it can be a tale of two stories, two halves when he does come back."