What The Hal? Signs and symptoms of male breast cancer
LOS ANGELES, Calif. (FOX 11) - In this episode, FOX 11's Hal Eisner speaks with Steve Lathrop who was diagnosed with male breast cancer.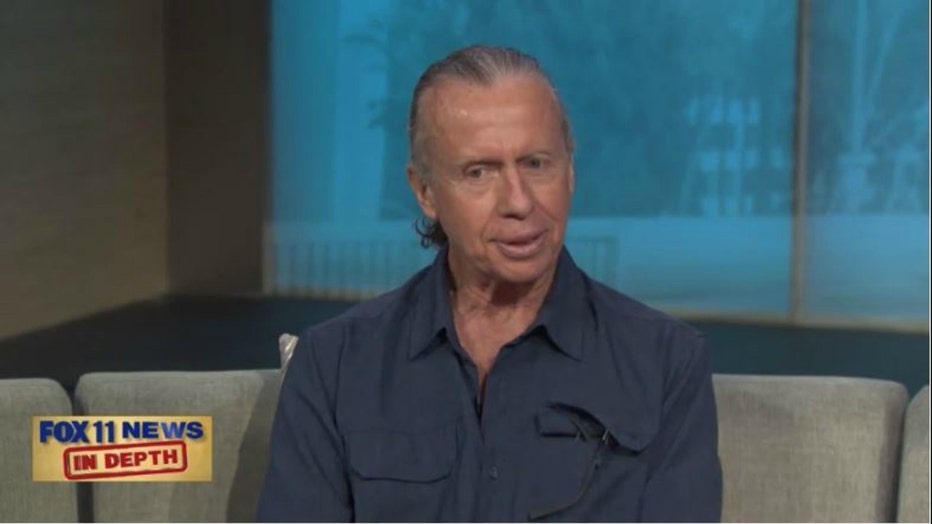 We also talk with Dr. Nikki Gidwaney from Radnet and the Marcia Ray Breast Center at Dignity Health Glendale Medical Center about the signs and symptoms of breast cancer, for both women and men.
You can hear from these guests from our FOX 11 News In-Depth segment here: