Olympic and Bundy: Music and mentoring. NABFEME, power in promoting women of color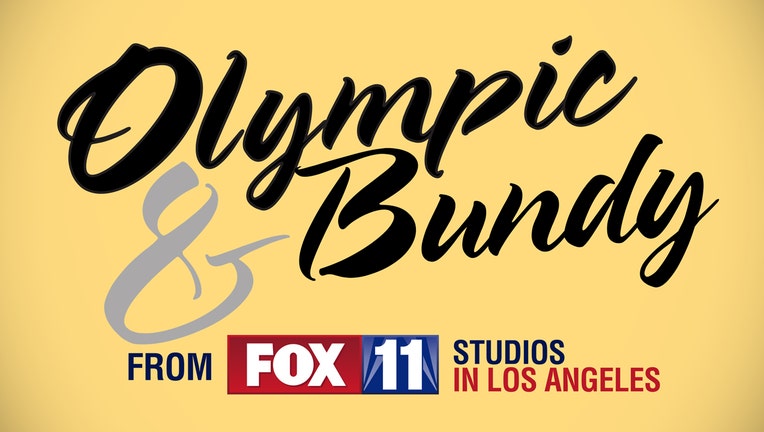 LOS ANGELES (FOX 11) - NABFEME is the National Association of Black Female Executives in Music Entertainment.
The non-profit which works to empower women in the business of music and entertainment was founded by Johnnie Walker the first only female to hold the position of Sr. Vice President of Promotion, Island Def Jam Music Group.
Listen to this episode wherever you get your podcasts
She's joined by NABFEME execs Carolyn Brewer and Cheryl Foster as the NABFEME is set to mark its 20th anniversary.
For more information, visit http://www.nabfeme.org.
Podcast Producer: Oscar Flores
Theme Music: DJ Reaper
STAY CONNECTED
Christine on Facebook: https://www.facebook.com/ChristineDevineTVNewsAnchor
Christine on Twitter: https://twitter.com/DevineNews
Olympic & Bundy Facebook: https://www.facebook.com/olympicandbundy
Olympic & Bundy Twitter: https://twitter.com/OlympicAndBundy
Olympic & Bundy Instagram: https://www.instagram.com/olympicandbundy