'You could hear the screaming': Girl, 9, mauled to death by 3 dogs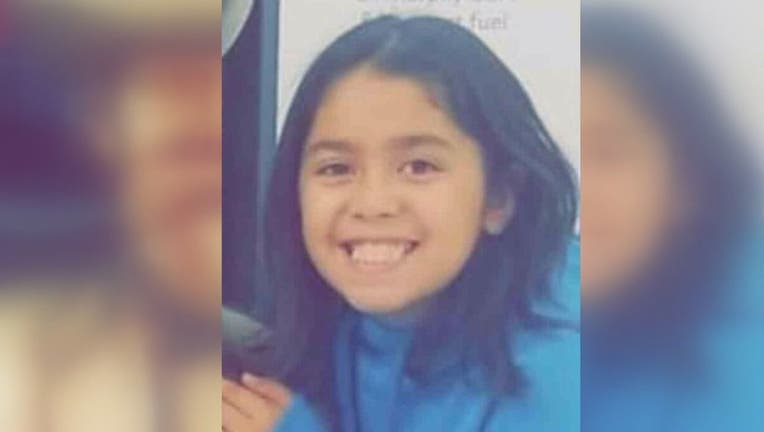 DETROIT, MI - A little girl was killed walking in an alley behind her house Monday afternoon by three dogs, whose owner is now in police custody.
The dogs that attacked 9-year-old Emma Hernandez are also now in the possession of Detroit Animal Care and Control. 
"I came out of the house and you could hear the screaming, people screaming 'Oh my God, oh my God,'" said Deborah Golden, a neighbor. "You could tell something immediately was bad."
Hernandez was mauled to death on Monday afternoon in Detroit, right behind her house. Police said three pit bulls got out of their yard and attacked her.
"I went outside and saw three dogs nearly attacking a little girl. I grabbed a brick, threw it at them, they all ran out, I don't know where they all went. So I stayed with the girl to makes sure she was okay and yelled out for help," said Edward Cruz, another neighbor.
While Cruz tried to comfort the badly bitten 9-year-old, others called 911. 
When emergency crews arrived, they found her father, brother, and Deborah huddled around little Emma, who usually is full of energy and life, frantically trying to revive her. 
"She had bite marks in areas of her body," Golden said. "It wasn't good."
Golden helped the girl's father and brother perform CPR. Paramedics rushed her to Detroit Children's Hospital, where she was pronounced dead.
"A 9-year-old girl just playing in the alley and the next thing you know, she is not here," said Capt. Russell Solano with the Detroit Police Department. "I can't imagine. You think about your own children. It is tough."
If you'd like to make a donation to the family to help pay for her funeral, you can do so via a GoFundMe account online here.