Woman with head trauma dies at Palmdale hospital, prompting investigation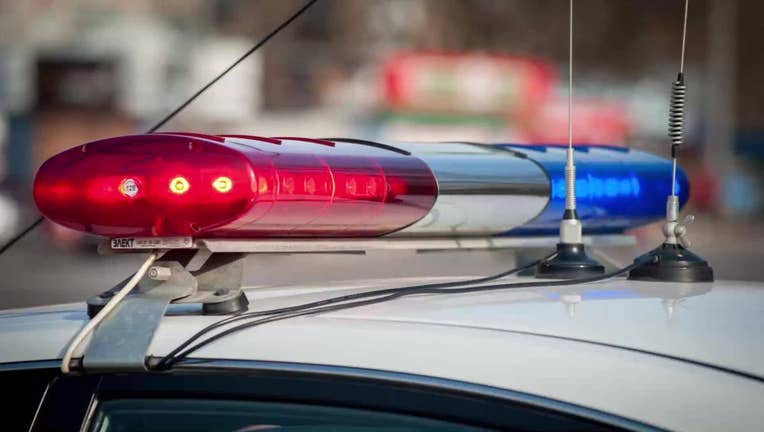 PALMDALE (CNS) - A woman with head trauma died today at a hospital in Palmdale, and sheriff's detectives were investigating the death as suspicious.
The death was reported about 3:40 p.m., according to the Los Angeles County Sheriff's Department.
A deputy declined to release the name of the hospital. The main hospital in Palmdale is Palmdale Regional Medical Center.
Details about how the woman ended up in the hospital were also not made available and it was unclear if the injuries occurred prior to her arrival at the facility.
Detectives from the Sheriff's Homicide Bureau were dispatched to investigate the fatality.