Woman who believed she was going through menopause gives birth to baby girl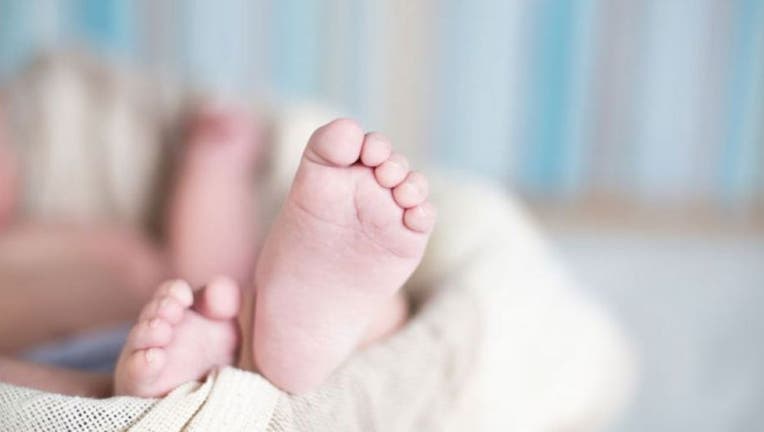 article
A Massachusetts woman who wrongly believed changes occurring to her body were due to menopause was shocked to learn that she was actually pregnant with her first child.
Judy Brown, 47, went to Beverly Hospital emergency room with severe abdominal pains Wednesday, WCVB5 reported. Doctors examining her discovered the pregnancy and had an additional surprise for Brown and her husband Jason.
"(The doctors said,) 'It's good news there's no blockage, you are pregnant and you are going to have her now!'" she told the news station.
Judy gave birth to a healthy 8-pound baby named Carolyn Rose. The couple have been married for 22 years and left having children up to chance, according to the news station. Though she was unexpected, they say Carolyn is already a "daddy's girl."