Woman films her confrontation a street harasser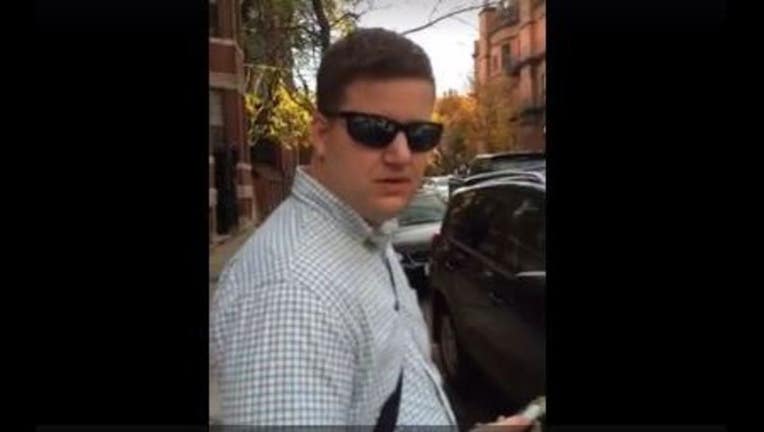 article
A Massachusetts woman decided to give a man a taste of his own medicine after she allegedly spotted him filming women inappropriately -- including herself.
just another day on Newbury St. please help me find and identify this creep. not only did he film my crotch and backside, along with the same of at least 8 other women that i personally witnessed in less than 10 minutes, but I decided to confront him after watching him do the same to 2 girls who could not have been more than 14 years old. DISGUSTING.
In an interview with Cosmopolitan Sara Jase Dillan says she spotted the accused harasser zooming in on women's "crotch areas" and filming underage girls. Though the man adamantly denied any wrongdoing, he refused to hand over his camera and show her the footage (which would have cleared everything up, by the way). The woman took to social media to post the video in hopes that someone can identify him.
This story was originally posted on RightThisMinute, which airs weekdays on My13 KCOP and weekends on FOX 11 Los Angeles.
Copyright 2015 FOX 11 Los Angeles : Download our mobile app for breaking news alerts or to watch FOX 11 News | Follow us on Facebook, Twitter and YouTube.