Woman caught red-handed starting brush fire in Corona, police say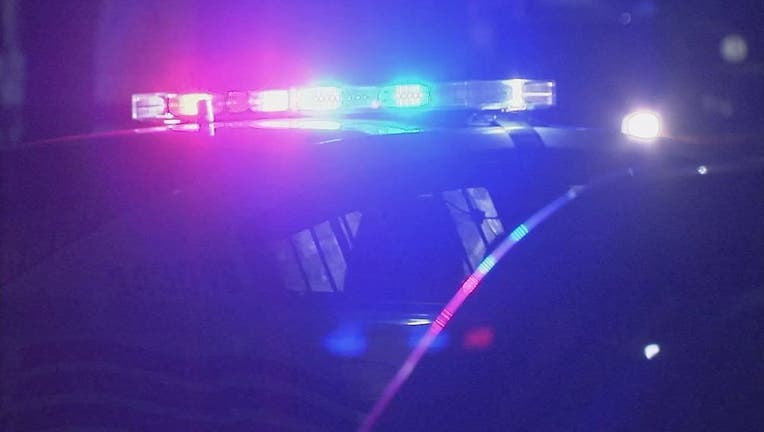 article
CORONA, Calif. - A 27-year-old Corona woman was caught red-handed starting a brush fire and attempting to ignite a second Wednesday morning, police said.
The Corona Police Department says they received a call reporting a brush fire in the 4000 block of Prado Road on Oct. 23 at about 10:40 a.m. The caller told police he watched a woman burn dry brush using a flammable liquid before walking away, according to authorities.
Officers located the suspect, identified as Aysah Magierek, 27, with the help of the caller. Corona PD says officers found Magierek at a nearby site where she was trying to ignite a second brush fire but were able to take her into custody before she could succeed.
Magierek is currently on probation for arson in Riverside County, police said. Magierek was arrested for probation violations, arson, and providing false information to police officers.
Corona City firefighters quickly contained the fire on Prado Road where it burned a 30ft. x 60ft. area.
Authorities advise residents to stay vigilant and if they notice someone doing something criminal and dangerous report it immediately.