Actor Will Ferrell to portray NFL legend John Madden in upcoming feature film: report
Actor and comedian Will Ferrell will play the lead role of an upcoming film about NFL icon John Madden, according a report from Deadline.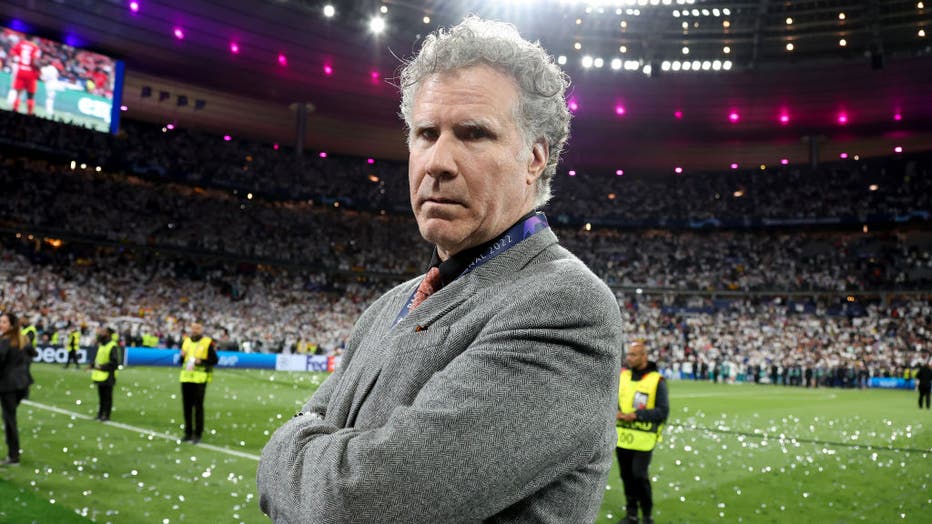 American actor Will Ferrell following the UEFA Champions League final match between Liverpool FC and Real Madrid at Stade de France on May 28, 2022 in Saint-Denis near Paris, France. (Photo by John Berry/Getty Images)
The movie "Madden" will be directed by five-time Oscar nominee David O. Russell, who previously served as director of the critically acclaimed film "Silver Linings Playbook," among others.
The film is expected to touch on Madden's time as head coach of the Raiders, his television broadcasting career and how he became the creative force behind one of the most popular video game franchises of all-time.
This project is independent of a separate limited series about Madden's life, with Tom Brady as executive producer, Deadline previously reported.
It remains unclear when filming on "Madden" will begin. An official release date for the film has not been announced.
New York Giants co-owner Steve Tisch is listed as one of the "Madden" producers. It is widely expected the NFL "will embrace the feature film on one of the sport's most beloved figures," according to Deadline.
Ferrell has experience portraying sports figures on the silver screen. He has starred in sports-themed movies such as "Talladega Nights" and "Semi-Pro," among others.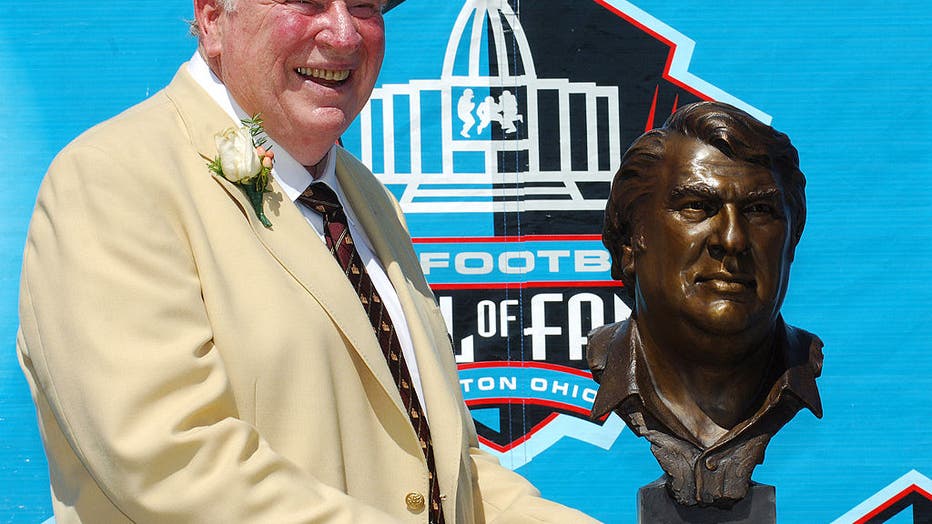 John Madden poses with bust at NFL Pro Football Hall of Fame Enshrinement at Fawcett Stadium in Canton, Ohio on Saturday, August 5, 2006. (Photo by Kirby Lee/Getty Images)
Ferrell is a California native and attended the University of Southern California, where he studied sports information.
He makes frequent appearances at USC Trojans football games and is a diehard Los Angeles Kings fan.
"Madden" will be produced by Amazon and MGM studios.