What's included in the Oscars $225,000 nominee gift bags
HOLLYWOOD, Calif. - Leonardo DiCaprio, Brad Pitt, Joaquin Phoenix, Scarlett Johansson, Renée Zellweger, Charlize Theron, and all the Oscar nominees are received their swag bag!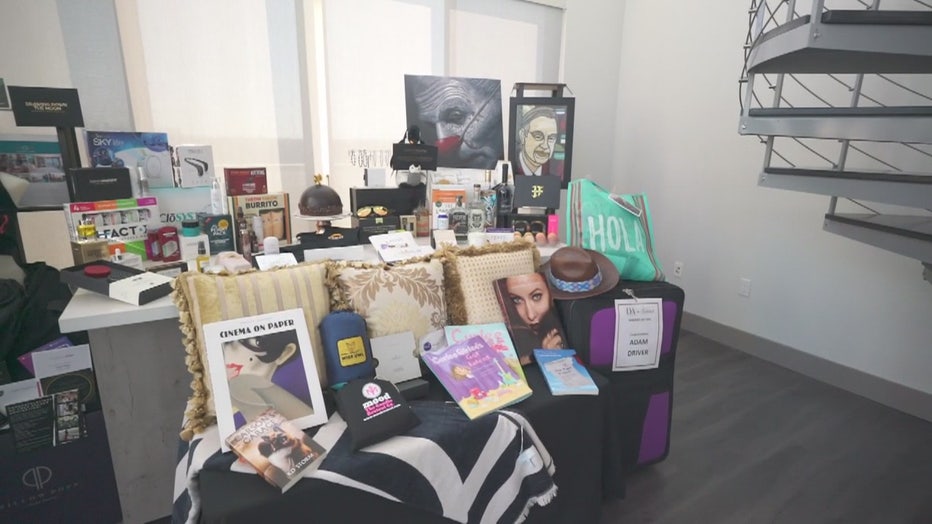 The 2020 "Everyone Wins" Nominee Gift Bag awarded independently by Distinctive Assets is filled with fabulous trips, world-class beauty, fine art, brilliant jewelry and opportunities to give back to charity. Win or lose on Hollywood's biggest night, everyone is a winner with this ultimate swag bag!  
We spoke with Lash Fary, who is putting these coveted bags together for the 18th year.
"This year it is worth $225,000, and this year the most expensive gift is from scenic luxury tours for a once-in-a-lifetime fully inclusive cruise for two. It costs $78,000!"
The nominees received a voucher to redeem the holiday on the Scenic Eclipse to destinations including Antarctica and the Mediterranean.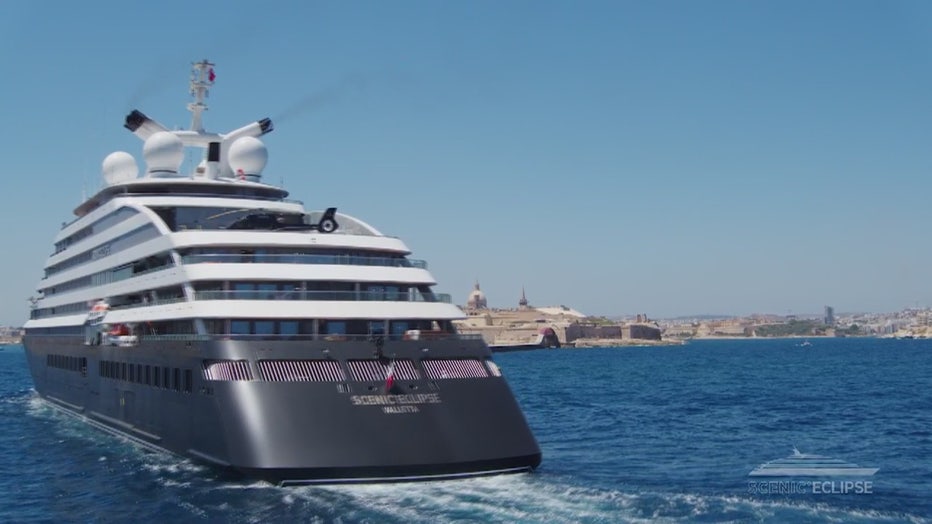 The cheapest item in the bag is a one dollar Milano dark chocolate cookie.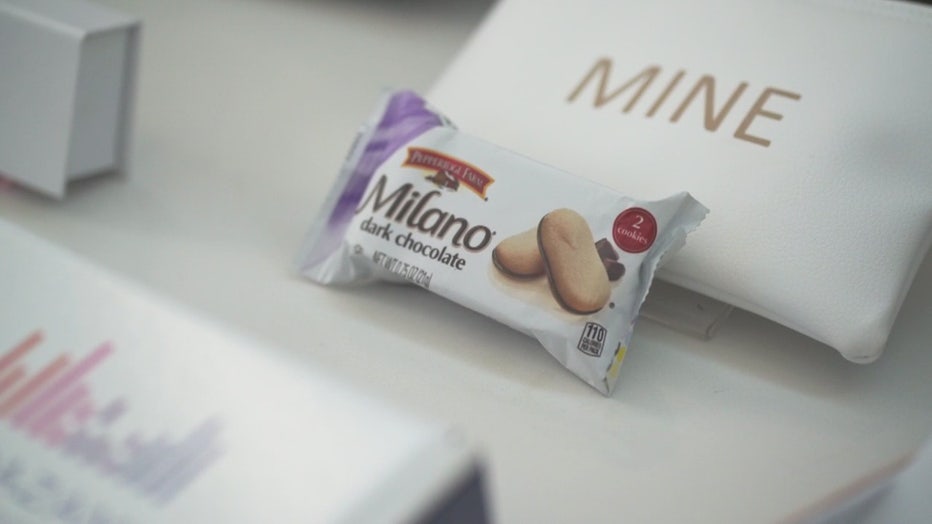 Thanks to Brad Pitt saying "I gotta add this to my Tinder profile" during his Screen Actors Guild acceptance speech, there's also a matchmaking service in the swag bag. For the red carpet, they have some liquor, vodka, and tequila to help calm their nerves. They can relax even more with their 24 karat gold vape pen. 
"They got 25 thousand dollars worth of facial rejuvenation services," said Lash.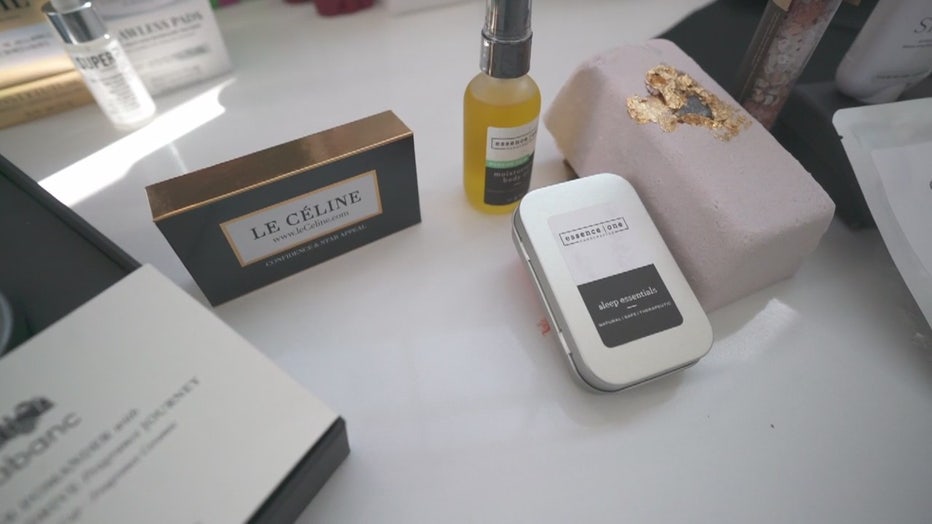 Nominees also got foot spray made from herbal remedies, card games by Exploding Kittens, and a custom stained glass portrait by glass master John Thoman.