Shooting suspect who triggered hours-long standoff at West Hollywood apartment in custody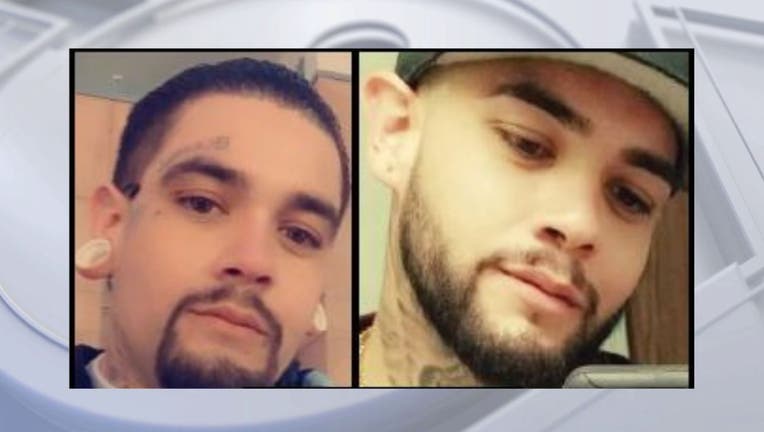 article
LOS ANGELES - A man wanted for shooting inside a high-end apartment building in West Hollywood, prompting a nine-hour standoff, is now in custody, the Los Angeles County Sheriff's Department reported. 
On April 7, deputies responded to the Dylan Apartments located near the intersection of Santa Monica Boulevard and La Brea Avenue around 8:15 a.m. in response to a person suffering from at least one gunshot wound. 
According to the sheriff's department, the suspect, later identified as Joshua Findley, 31, fired five rounds from inside the building and two of the bullets went through the wall, hitting the woman next door. The victim was taken to the hospital with non-life threatening injuries. 
PREVIOUS COVERAGE: West Hollywood standoff: Deputies enter apartment unit only to find it empty, no suspect in sight
The shooting triggered a standoff, as deputies believed Findley was barricading inside his apartment. Around 5:30 p.m., officials made entry into the unit only to find it empty… they did find the man's pets inside the unit. 
Findley was taken into custody on Tuesday in connection with the shooting. He was being held on a parole violation and various crimes including illegal possession of a firearm, according to sheriff's department.