Warrant issued for NBA player DeMarcus Cousins on domestic violence charge
MOBILE, Ala. - Police in Alabama issued a warrant for the arrest of NBA player DeMarcus Cousins on Thursday.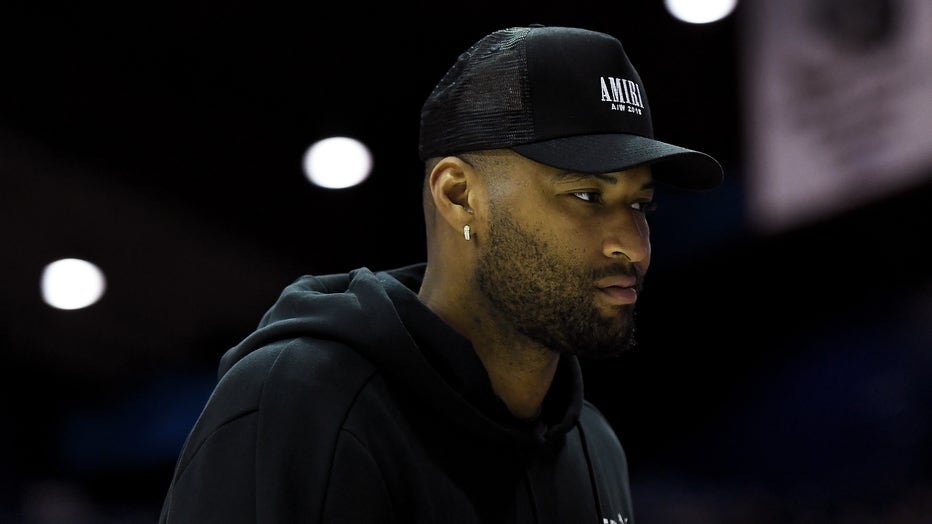 According to the Mobile Police Department's website, Cousins faces a domestic violence charge on third-degree harassing communications, which is a misdemeanor.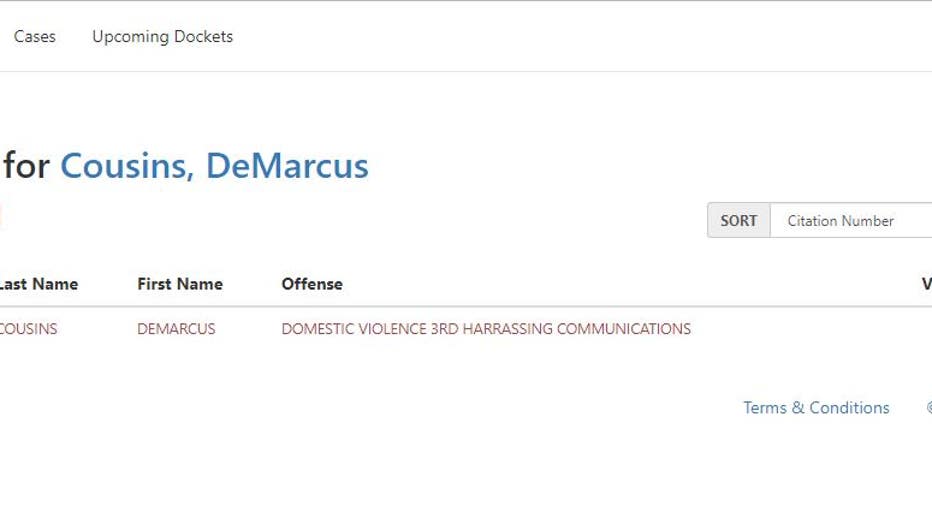 The allegation against the power forward comes from a threatening phone call he made to his ex and mother of his 7-year-old son, authorities told TMZ. 
TMZ also obtained and released audio recordings of the phone call in which Cousins allegedly threatened to choke and shoot her. 
The NBA star, who recently signed a one-year contract with the Los Angeles Lakers in July played for the Golden State Warriors last season.
This story is developing. Check back for updates.