Venice-based tech company creates app that allows users to create Pixar-quality avatars
LOS ANGELES - Are you ever so busy you say to yourself: gosh, I wish there were two of me? Well, one technology company based in Venice is helping you do just that by allowing you to create your own Pixar-quality avatar.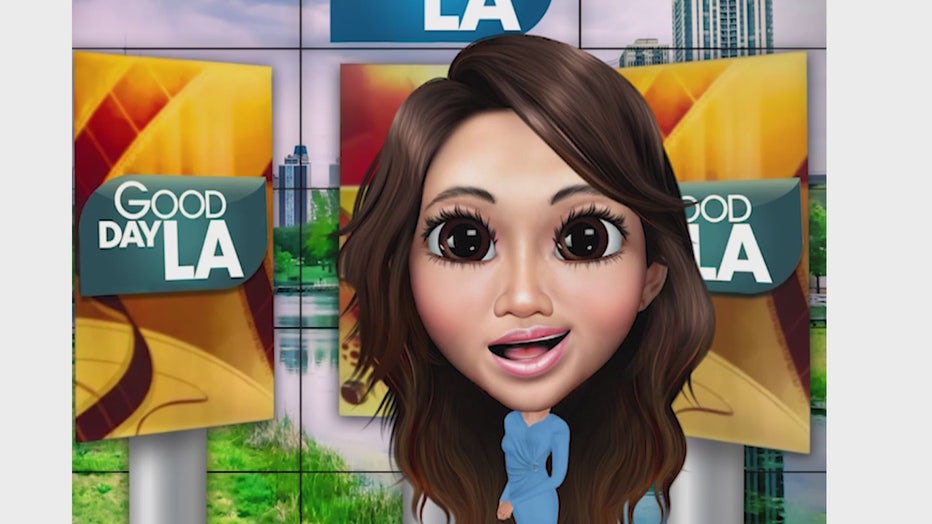 The "Genies" app started out as an app where anyone could create their own avatar. The app features hundreds of thousands of combinations that are above and beyond. These are not your average avatars, but rather, an animated version of you that looks and acts very much like you.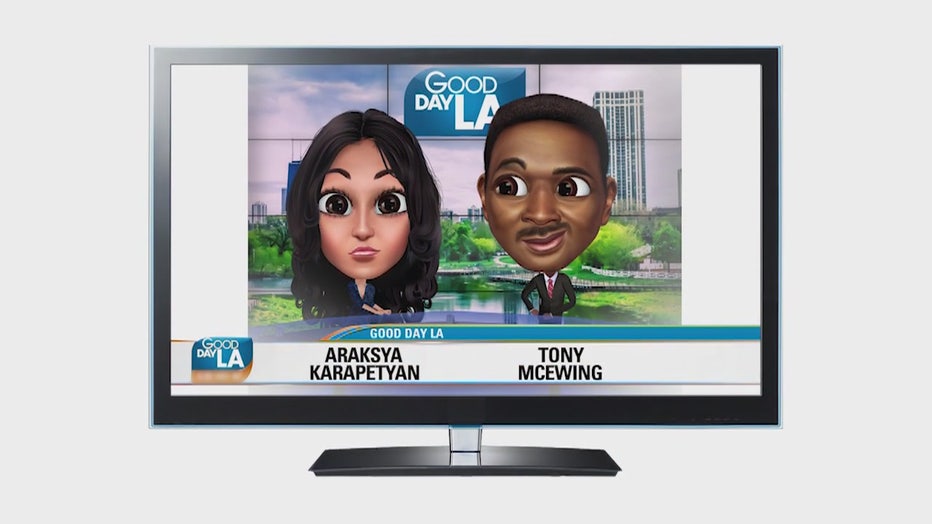 Shortly after the Genies launch, celebrities started leveraging it in an entirely different way by brand integration and collaborations with other artists.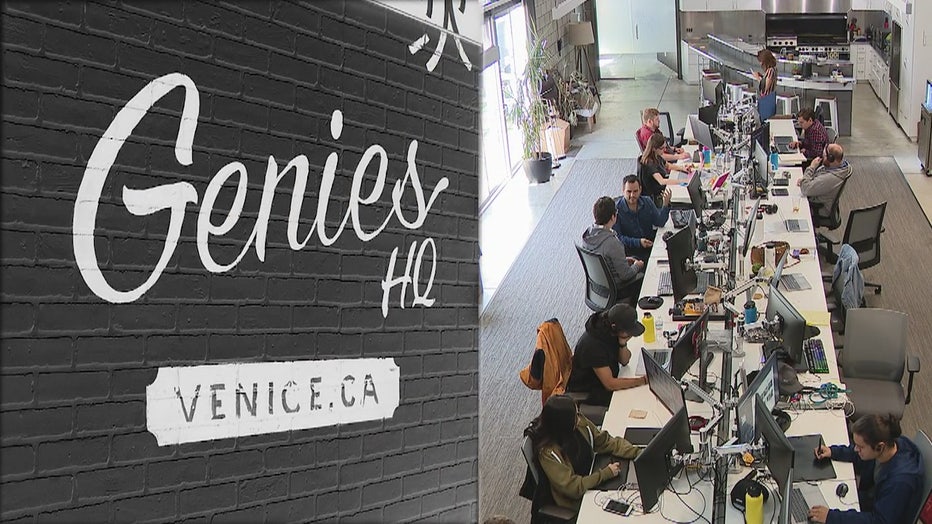 Now, Genies also operates as an ad agency.
For example, if Shawn Mendes is too busy touring, he can have his Genies avatar model items such as Calvin Klein undies on his behalf. For brands, it's much cheaper and quicker to access a celebrity's avatar than the actual star. For celebrities, it's a no-brainer to be able to get paid to endorse brands without doing anything. 
Mendes, Scooter Braun and other big names are also investors of the app. 
Co-creator Akash Nigam says having an avatar will be a necessity in the very near future and has found plenty of investors who agree. 
Nigam has raised nearly $40 million in the last three years and in just the last eight months, his staff has grown from six to thirty people.