Umami Burger giving away free burgers and fries on Friday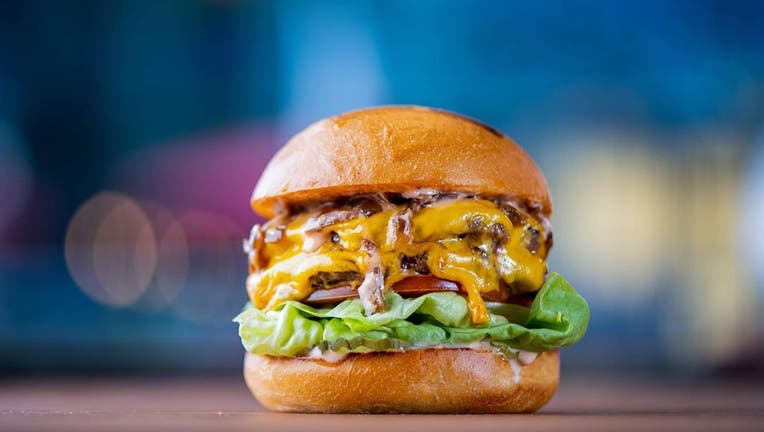 LOS ANGELES - Umami Burger is offering free burgers and fries to dine-in customers nationwide on Friday, November 15.
The deal comes as the company celebrates the launch of Umami Burger's new menu and commitment to hormone-free, antibiotic-free and continued offerings of "meat-free" burgers.
The offer is restricted to one order of burger and fries per person and excludes Umami Burger's Irvine Spectrum and LAX locations.
Umami Burger will also be offering you the chance to win free burgers for a year when you enter their "Free The Burger" contest in-store, as well as a coupon to share Umami Burger with friends and family with their "Buy One, Give One BOGO deal."