UCLA launches new program focusing on Armenian Studies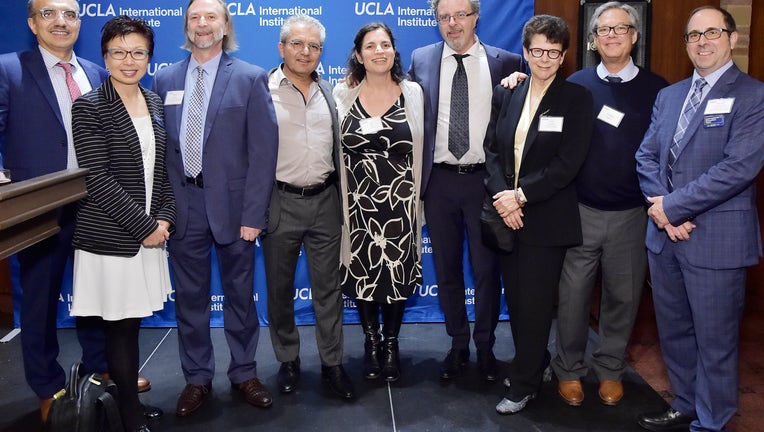 LOS ANGELES - A new research center focused on Armenian studies is coming to UCLA. The university is launching The Promise Armenian Institute.
"This institute will be UCLA's new hub for all initiatives and research related to Armenia and the diaspora," said UCLA Chancellor Gene Block in a statement online. "It will energize the teaching of Armenian history and culture in addition to reaching out to Armenians and Armenian institutions through research and public programs."
The university says the institute will focus activities around two pillars: Center for Armenian Studies and Programs for Public Impact.
The first pillar will support graduate and postdoctoral research on Armenian studies as well as provide funding for language classes. The second pillar will help coordinate new and ongoing projects in the fields of archaeology, art, business and law, engineering, health and so much more, the university says. 
The program will help strengthen communities in Los Angeles and Armenia, according to UCLA. Dr. Eric Esrailian, chief of UCLA Vatche & Tamar Manoukian Division of Digestive Diseases, said the goal of the institute is to preserve Armenia's history.
Word of the new institute was announced during a reception Tuesday night. In attendance were community and campus leaders as well as businesswoman Kim Kardashian, who has been a strong advocate on behalf of the Armenian Genocide.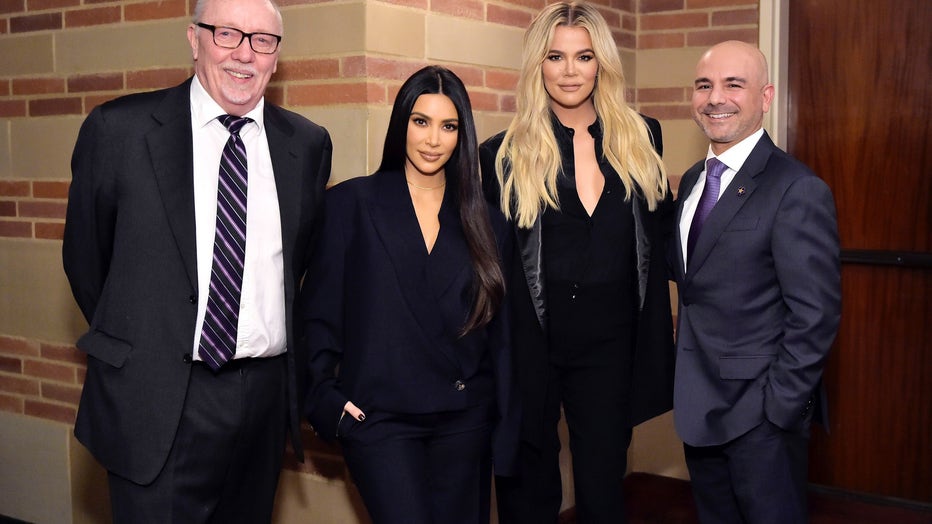 LOS ANGELES, CALIFORNIA - NOVEMBER 19: Terry George, Kim Kardashian West, Khloe Kardashian and Dr. Eric Esrailian attend The Promise Armenian Institute Event At UCLA at Royce Hall on November 19, 2019 in Los Angeles, California. (Photo by Stefanie Ke
UCLA announced that the institute is being created with a $20 million gift from Las Vegas real estate and movie mogul Kirk Kerkorian. The California born billionaire was the executive producer of the film "The Promise," which raised awareness of the 1915 Armenian Genocide. 
The movie opened in 2017, just two years after Kerkorian's death. 
In a statement the university said proceeds and gifts from a campaign focused on the film supported a numerous charitable causes, including The Promise Institute for Human Rights at UCLA School of Law.
"The Promise Armenian Institute at UCLA, which will support students, alumni and faculty for generations, is a testament to Mr. Kerkorian's generosity and extends his unparalleled legacy," stated Dr. Esrailian.