U.S. running out of bombs to fight ISIS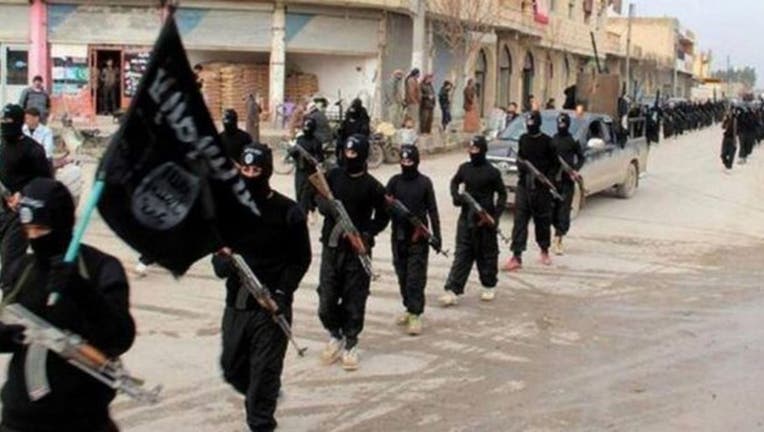 article
(FoxNews.com) - The U.S. military says its 15-month bombing campaign on the Islamic State is depleting its munitions supply and that additional money and other support is "critical" for "the long fight."
"We're expending munitions faster than we can replenish them," Air Force Chief of Staff Gen. Mark Welsh said Friday. "We need the funding in place to ensure we're prepared for the long fight. This is a critical need."
The Air Force has reportedly fired more than 20,000 bombs and missiles in Syria in the fight to dismantle the self-proclaimed Islamic State.
Air Force officials say they have enough munitions right now but project a shortage and want more long-term planning and funding to meet future needs.
Read more on FoxNews.com.