Congratulations pour in for Tyler Perry over 'historic' BET, VH1 purchase; But did it actually happen?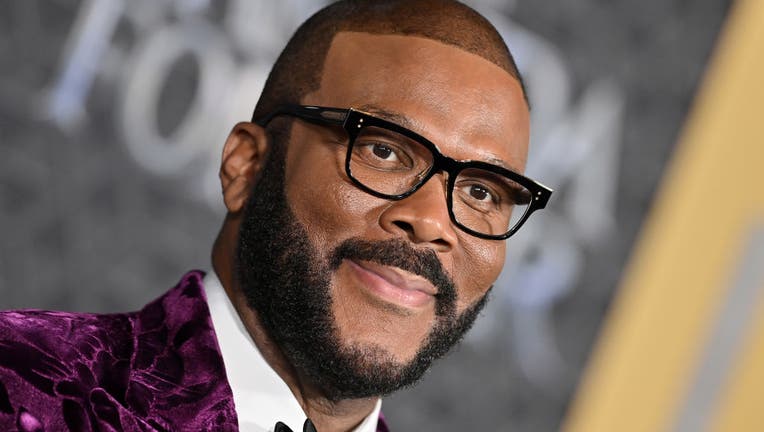 article
ATLANTA - Congratulations are pouring in for Tyler Perry after news reports that the media mogul successfully acquired BET and VH1, making him the first African American to own two major television networks … except, no one knows if it actually happened.
Many celebrities, social media influencers and blogs have taken a since-deleted article making the bold claim on Monday and have run with it throughout the week.
It's important to note that Viacom, BET Networks Paramount Global and Perry, himself, have not made any announcements confirming the news.
Here's what it is true: Perry has been in a bidding war for BET with multiple big names in media like rapper-turned-businessman 50 Cent and Shaquille O'Neal. At points, other names like Byron Allen, Kenya Barris and Sean "Diddy" Combs were thrown into the mix.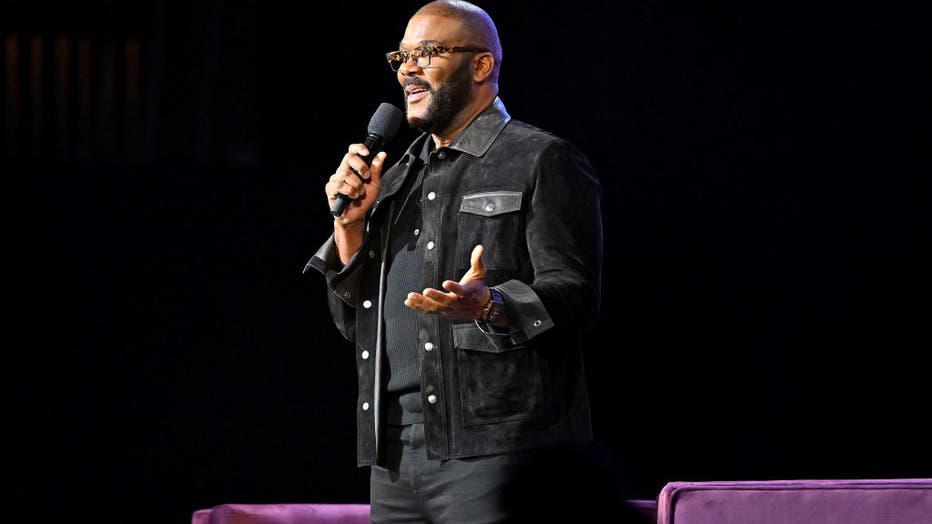 ATLANTA, GEORGIA - DECEMBER 02: Tyler Perry speaks onstage during the Michelle Obama: The Light We Carry Tour at The Fox Theatre on December 02, 2022 in Atlanta, Georgia. (Photo by Derek White/Getty Images for ABA)
Perry also has a longstanding relationship with Black Entertainment Television. In 2005, BET helped fund his first film, "Diary of a Mad Black Woman." By 2019, he was partnering with the network to develop its first streaming service into BET+. Today, several of his original shows, produced from Atlanta's Tyler Perry Studios, and his plays stream on the platform.
Keke Palmer, who credits one of her earliest roles as a child actor to Tyler Perry's "Madea's Family Reunion," posted a congratulatory video to Instagram.
"[Tyler Perry] I watched you up and close and personal since I was 11 years old," she said. "What's left to be said? CONGRATS Virgo Father [I love you]!!"
FOX 5 is working to learn the latest in this deal.
This story is being reported from Atlanta.