Two LAPD officers injured by alleged drunk driver in rear-end collision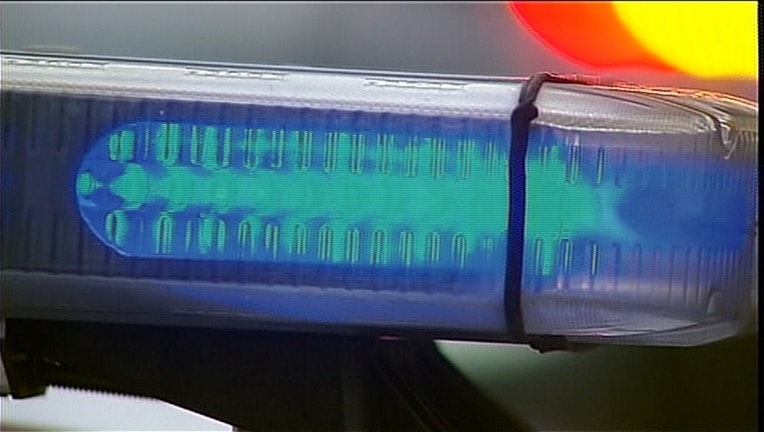 LOS ANGELES - An alleged drunk driver plowed into the back of a Los Angeles Police Department patrol car stopped at a Sherman Oaks intersection
Saturday, injuring two officers.
The male driver, who was not identified by police, was arrested at the intersection of Hazeltine Avenue and Ventura Boulevard on suspicion of felony driving under the influence.
The two officers were taken to the hospital in stable condition. Their condition is not known.
This is a developing story