Two dead after plane goes down near Sylmar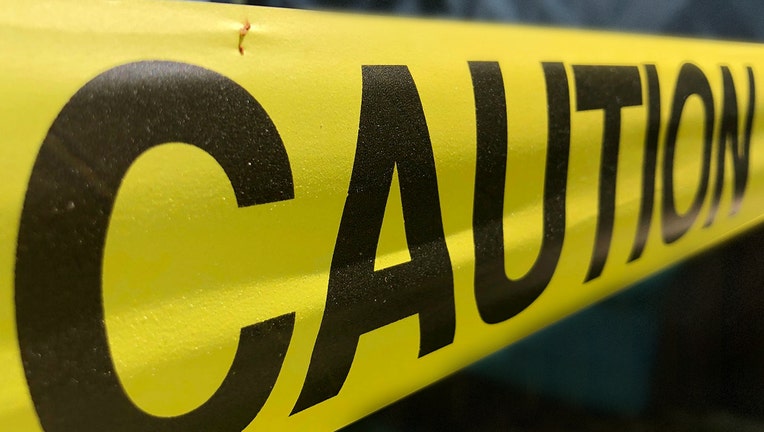 LOS ANGELES - Two people are dead after a plane crashed in a remote area near Sylmar Friday afternoon.
The victims were not immediately identified.
Personnel with the Los Angeles County Fire Department and L.A. Fire Department were able to finally access the crash site located in rugged terrain shortly after 5 p.m.
No fire activity was reported from the crash and crews continue to check for any survivors, according to the L.A. County Fire Department.
Southern California Edison crews are on scene assisting with downed powerlines in the area near the crash.
Crews had a difficult time accessing the area of the crash due to difficult, steep and muddy terrain and poor visibility. Fire apparatus and a bulldozer team responded to help crews with the difficult access conditions, officials said.
The plane involved is reportedly a single-prop engine, Margaret Stewart with the L.A. Fire Department said.
A spokesman for the FAA told FOX 11 that a preliminary report shows a single-engine Mooney M20 aircraft disappear from radar while inbound to Van Nuys Airport at about 1:50 p.m.
No further details were immediately known. The cause of the crash is under investigation.