Twitter restores blue check marks for dead celebrities including Kobe Bryant, Anthony Bourdain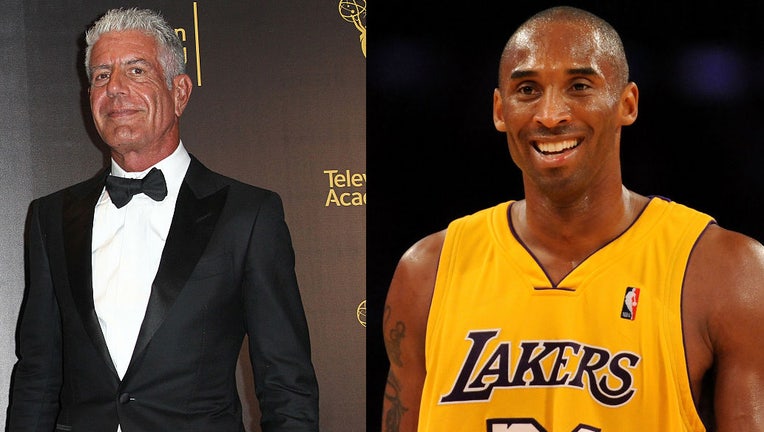 article
As Twitter continues to revamp its platform, one thing that will stand out to users is the return of the blue check mark for deceased celebrities and political figures. 
The social media company brought back the status symbol for accounts belonging to NBA great Kobe Bryant, singer Michael Jackson, chef/TV personality Anthony Bourdain, "Black Panther" star Chadwick Boseman, "Fast and Furious" actor Paul Walker, former Venezuelan President Hugo Chavez, and assassinated Japanese leader Shinzo Abe, the New York Post reported. 
Twitter wrote that the accounts are verified because they are "subscribed to Twitter Blue and verified their phone number."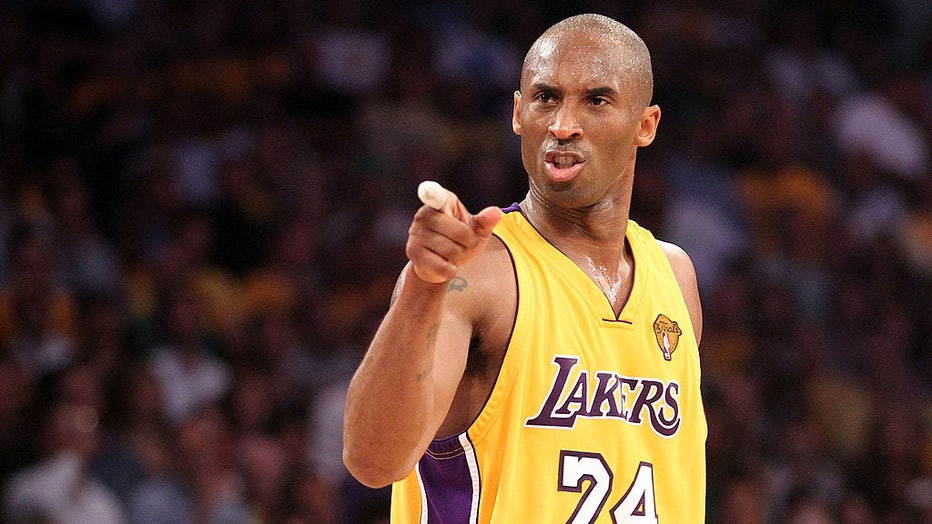 Kobe Bryant #24 of the Los Angeles Lakers points during Game Seven of the 2010 NBA Finals against the Boston Celtics at Staples Center on June 17, 2010 in Los Angeles, California. (Photo by Ronald Martinez/Getty Images)
RELATED: Twitter verification blue checkmarks reportedly reappearing for some users
Blue check marks were also posthumously restored to the accounts of actor Bob Saget, actress Kristy Alley, journalist Barbara Walters, and Jamal Khashoggi, a Washington Post journalist assassinated in 2018, Variety noted. 
Last week, Twitter removed the blue marks from accounts that didn't pay a monthly fee. But the check marks mysteriously returned for many celebrities and high-profile accounts.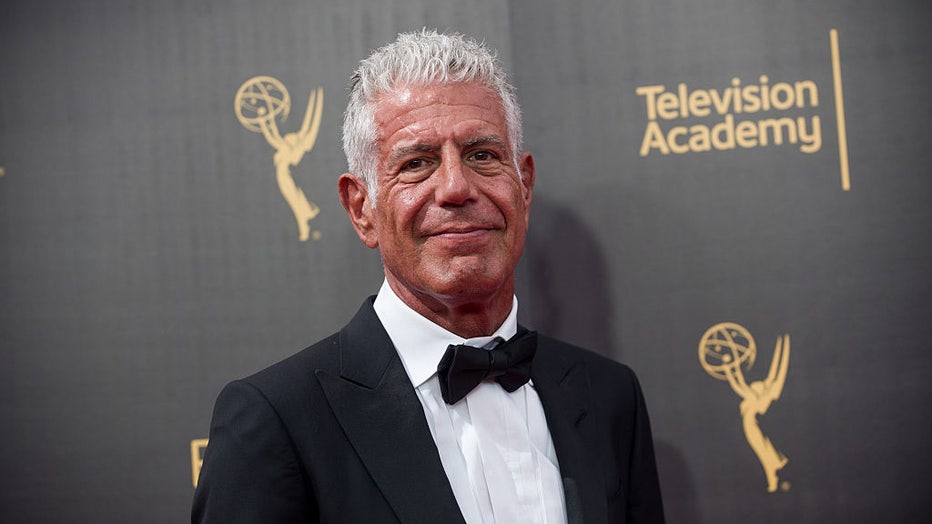 Chef/TV personality Anthony Bourdain attends the Creative Arts Emmy Awards at Microsoft Theater on September 10, 2016 in Los Angeles, California. (Emma McIntyre/Getty Images)
Several well-known users like NBA star LeBron James, author Stephen King, gymnast Simone Biles Owens, rapper Lil Nas X, and actress Bette Midler hopped on Twitter to explain they weren't paying the subscription fee to have their blue check mark restored.
The Associated Press noted that anyone can purchase a Twitter Blue subscription starting at $8 a month. It no longer means the user is verified — other than confirming a phone number — but promises several features, including having more people see their tweets.
Under the original blue-check system, Twitter had about 400,000 verified users, including Hollywood actors, athletes, journalists, human rights activists, and public agencies.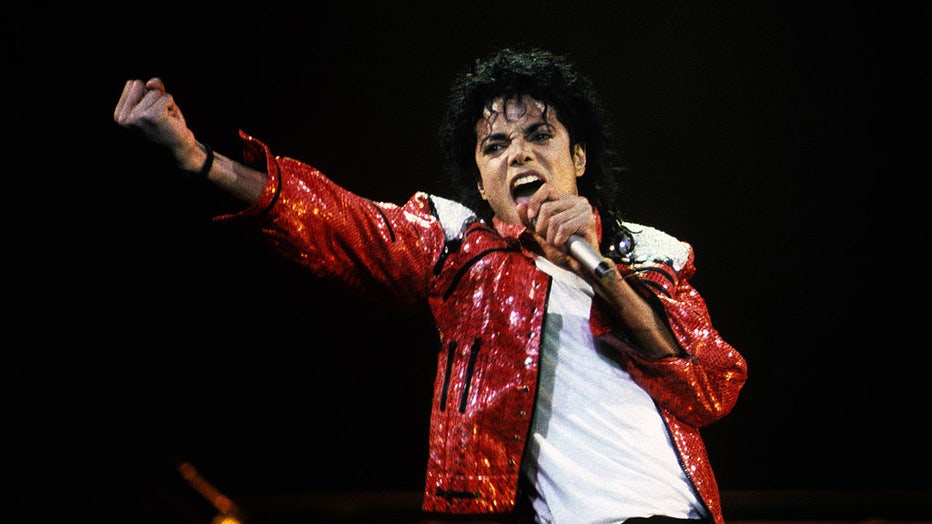 Michael Jackson performs in concert circa 1986. (Photo by Kevin Mazur/WireImage/Getty Images)
In the past, the blue checks meant that Twitter had verified that users were who they said they were, as a method to prevent impersonation and the spread of misinformation.
Legal experts tell the Associated Press that Twitter giving out subscriptions to people and institutions that didn't want them, and implying that they paid for it could violate the federal Lanham Act, which prohibits false advertising, as well as other regulations.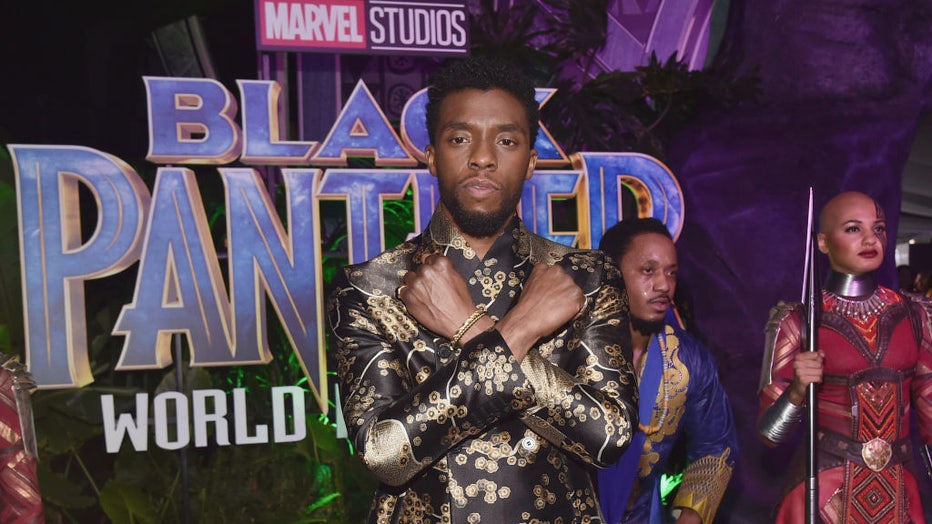 FILE-Actor Chadwick Boseman at the Los Angeles World Premiere of Marvel Studios' "Black Panther" at Dolby Theatre in 2018 in Hollywood, California. (Alberto E. Rodriguez/Getty Images for Disney)
Musk has pushed for the premium service to increase revenue and upend a "lords & peasants system" he believes gave too many people an undeserved status symbol for free. But only a fraction of users — and very few of those who had the blue checks before — are buying the service.
The Associated Press contributed to this report. This story was reported from Washington, D.C.