Tropical Storm Norma forms off Mexico's Pacific coast, may threaten resort of Los Cabos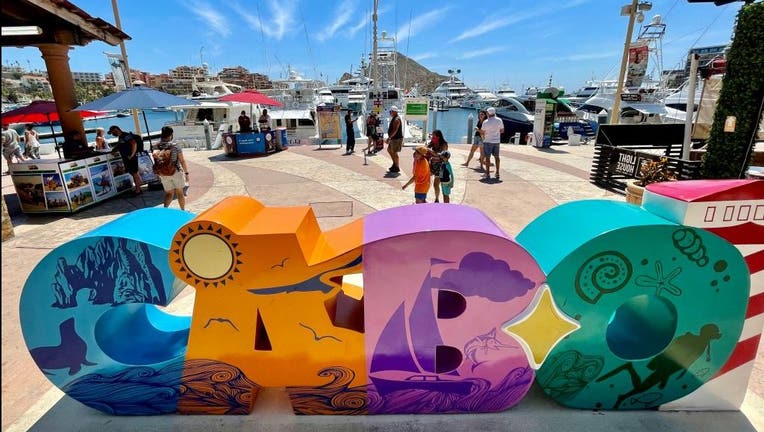 article
MEXICO CITY - Tropical Storm Norma formed off Mexico's western Pacific coast Tuesday and the U.S. National Hurricane Center said it is likely to become a hurricane, threatening the resort of Los Cabos, on the southern tip of the Baja California peninsula.
Norma could reach Los Cabos, made up of the twin resorts of San Jose del Cabo and Cabo San Lucas, by the weekend.
On Tuesday, Norma had winds of 40 mph, but could strengthen to as much as 105 mph by the weekend.
The center of the storm was located about 690 miles south-southeast of Cabo San Lucas, and was moving west-northwest at 10 mph.
However, the storm is expected to follow a more northward track later in the week.